Time for Some Extra TLC for Your Car
Banish the effects of winter and prep your ride for the warm months ahead.
---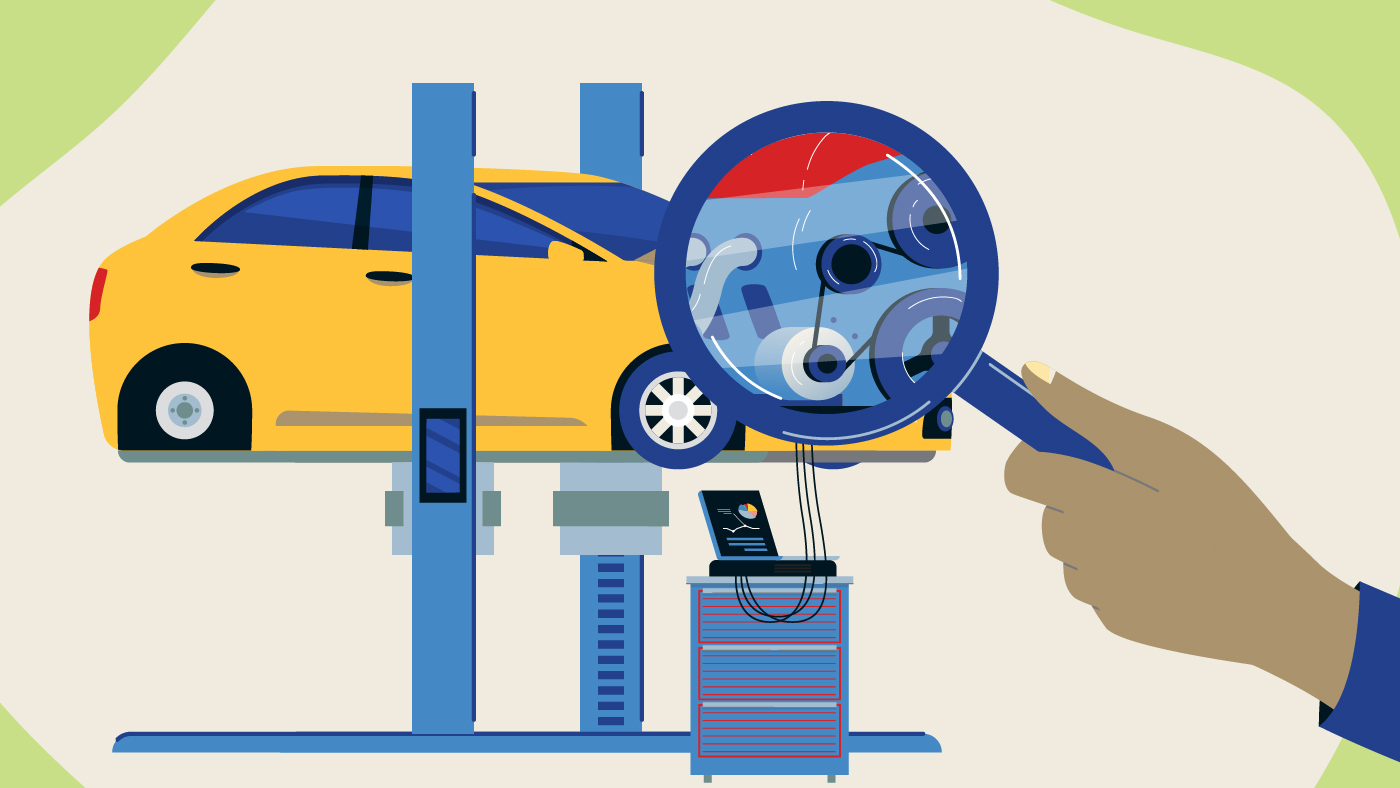 After a season of snow, ice, frigid temperatures and maybe a dash of road salt to top things off, your vehicle needs a little extra attention as you welcome warm weather driving. After all, April is National Car Care Month.
Click this link to download our checklist—a way to make sure you give your car the equivalent of a thorough spring cleaning.
Meanwhile, keep in mind: When it's time for a thorough post-winter inspection for potential problems, it's best to have a qualified technician handle the task—especially before you take that first road trip of the season.
AAA Approved Auto Repair facilities have been inspected and certified by our Automotive team and meet stringent quality standards. These shops, including our  AAA Approved Auto Repair and AAA Car Care/AAACar Care Plus* locations, offer AAA Members a free vehicle maintenance inspection upon request, 10% discount on labor (save up to $50), and 24,000-mile/24-month warranties and guarantees on work performed
---