Choosing a Life Insurance Beneficiary: 6 Facts to Know
There's more to consider than who should get the payout.
---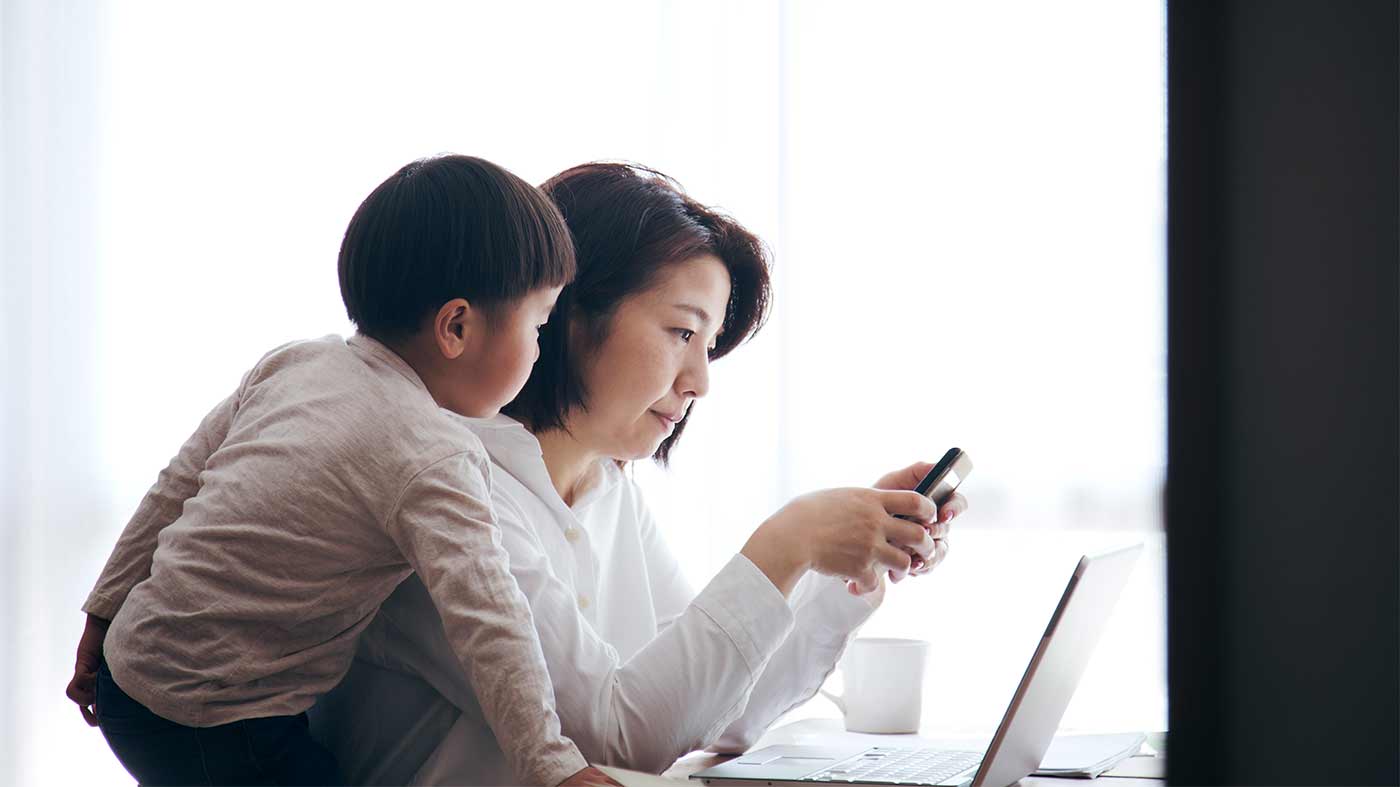 A life insurance policy is an essential part of a solid financial plan, but getting covered is only one part of the decision. You should also carefully consider your options for selecting a life insurance beneficiary—the person or entity that gets your death benefits. Think about these tips as you select the best beneficiary for your needs.
1. A beneficiary doesn't have to be a person
Naming your spouse or child are obvious choices, but you could also select a trust or charity. For example, if you're a single parent and your children are under 18, you may want to name a trust as the beneficiary because individuals can't receive funds until they are 18 (or 21, depending on where you live). Once they are old enough to be beneficiaries, you can alter your policy and name them directly. Naming a charity as your beneficiary extends your goodwill even after death.
2. Designate primary and contingent beneficiaries
There are two main types of life insurance beneficiaries:
Primary—the initial recipient of your policy assets
Contingent—the secondary recipient of your policy assets, if the initial person has died or can't be located
Consider designating both kinds because it can help ensure that benefits don't go to your estate, where they could be subject to legal proceedings and claims from creditors. If both the primary and contingent beneficiaries are alive, only the primary will receive benefits. Note: Naming contingent beneficiaries is not the same as designating multiple primary beneficiaries.
3. You can have multiple primary beneficiaries
Your life insurance beneficiary can be more than one person or entity. If you'd like to leave assets to multiple children or grandchildren, or several charities and trusts, you can request that your life insurance policy benefits be divided among all of them.
4. Make sure your designation matches your will
If you designate a beneficiary of your life insurance policy in your will, you should coordinate any beneficiary changes between your will and your insurance company. The two should be the same. An inconsistency between your will and the beneficiary designation you have on file with your insurance company could delay processing of your claim.
5. Consider your beneficiary's income status
If a beneficiary depends on programs that have an income limit, such as Medicaid or Supplemental Security Income, receiving a payout from a life insurance policy may affect their eligibility. If you want to leave the benefits to a lifelong dependent child, setting up a trust as the beneficiary enables the child to receive benefits without those benefits affecting the child's income status.
6. Be specific
Once you've selected your beneficiary (or beneficiaries), be specific about your intentions in your life insurance policy:
Include identifying information such as birth date, Social Security number and contact information for the beneficiaries. Don't just state "spouse," for example.
Designate disbursement amounts in percentages. If your policy gains value over time, using percentages rather than specific dollar amounts will help avoid legal battles over amounts not anticipated.
State whether you want the benefits split per stirpes or per capita. In other words, do you want the proceeds split per branch of family or per individual?
And remember to think about your life insurance beneficiary selection every year and when you have a major change in your life, such as marriage, divorce or the birth of a child. Following this advice will help ensure your wishes are up-to-date.
---