Without Life Insurance, Numbers Add Up for Next of Kin
Don't let your debts become their debts.
---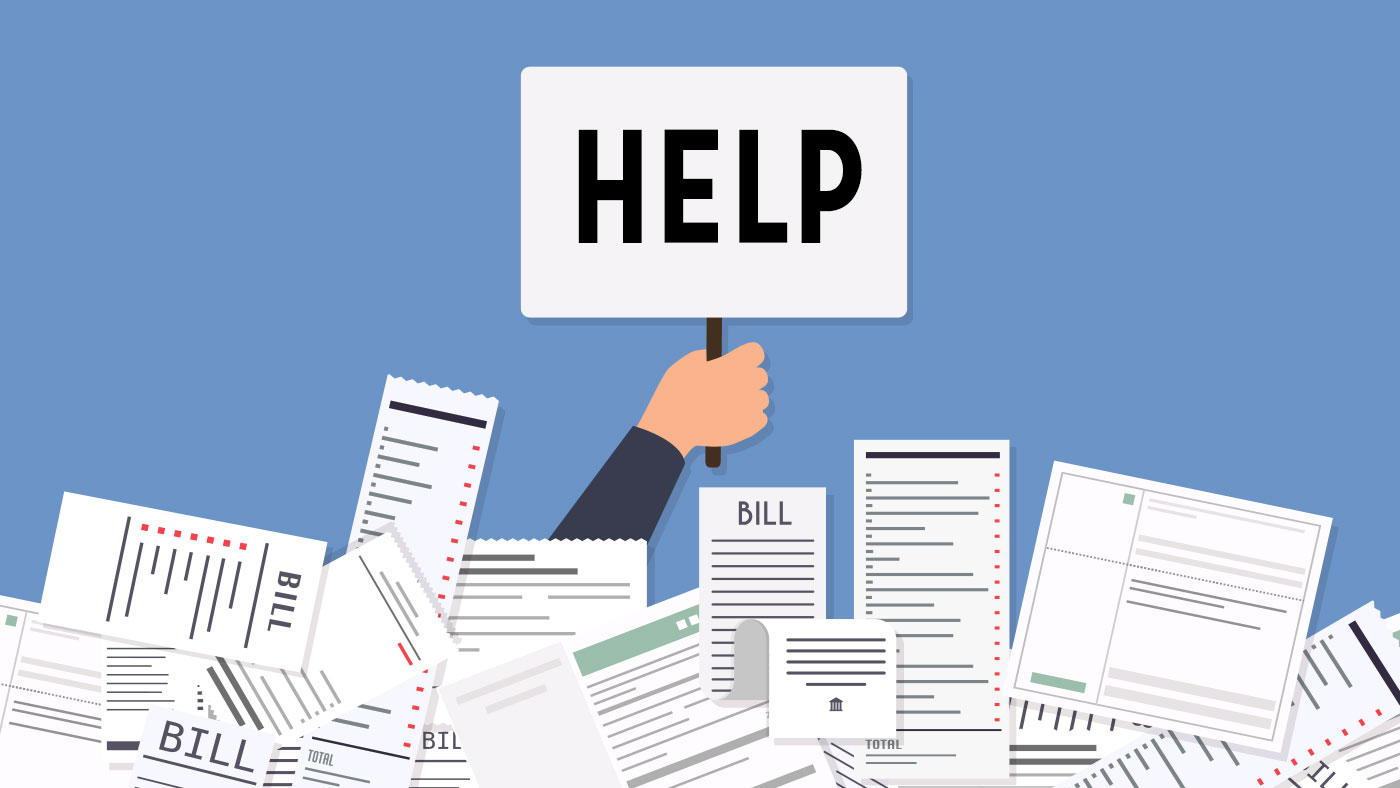 When someone takes on an obligation, they're expected to fulfill it. But as we know, things don't always work out as planned.
Our debts, for example, don't end when we do: If something happens to you tomorrow, your family may wind up being responsible for paying off what you owe. And this is where life insurance can help. Consider these average costs in the U.S. and see how life insurance provides added protection for each.
$40,904:
Average amount of student loan debt for an American student in 20211
A life insurance policy can help add to your financial protection if you're a co-signer on your child's student loans.
$1,751:
Average monthly cost to rent a one-bedroom apartment in 20222
If you share a living space with your partner, proceeds from a life insurance policy could help them stay in the place they call home.
$10,174:
Average annual cost of childcare in the U.S. in 20204 (It could be more than $24,000, depending on where you live.5)

This is just a fraction of the estimated $272,000 (on average) that a middle-income family will pay to raise a child born in 2022.6 That amount covers the first 18 years of the child's life and doesn't even include the cost of a college education.6 A life insurance policy can help cover child care costs if the unthinkable happens.
$6,270:
Average amount of credit card debt for a U.S. family7
Life insurance benefits can be used to help pay credit card bills and cover other financial liabilities.
---