Why Renters Insurance Is Important
AAA helped make sure that my son—and his belongings—were secure.
---
During my 37 years as a AAA Member, the products and services I've appreciated the most include travel discounts, mapping tools and—No. 1 by a wide margin—AAA Roadside Assistance for dead batteries and flat tires.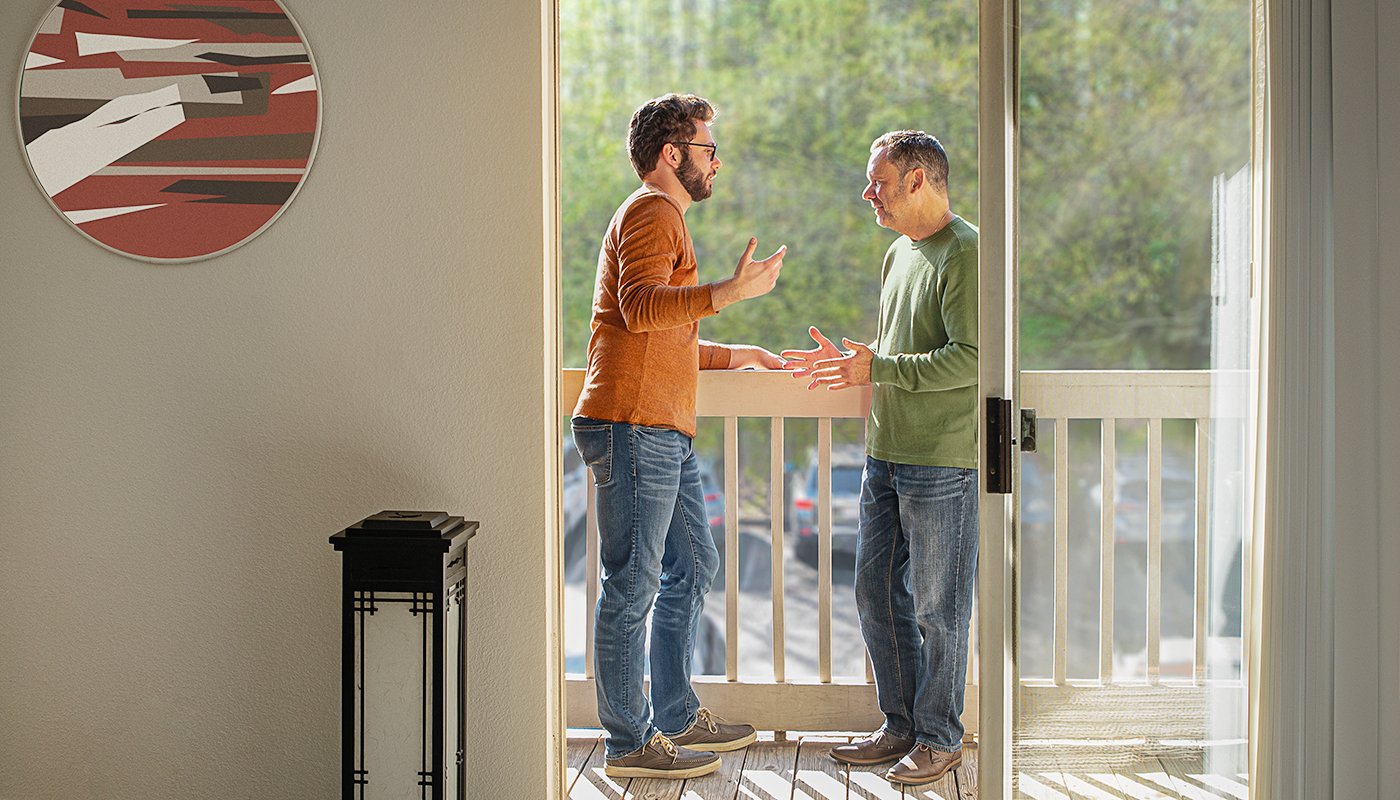 When I joined in 1986, I never expected that one day I would turn to AAA for something much different: an insurance policy. Specifically, renters insurance for my 21-year-old son Mason, also a AAA Member. He was beginning his final semester last fall as an undergraduate at North Carolina State University and would be renting an apartment with three friends.

I told Mason I'd look for coverage, and even help him pay for his policy, as a small thank-you for graduating early. I wanted him insured, but I didn't want to have to do a lot of negotiating. I also didn't want to generate a huge stack of paperwork or pay for coverage he didn't need.
So, I grabbed my AAA card from my wallet and dialed the number on the back for insurance. The 800 number automatically connected me to an agent in my hometown. (The agent also happened to be named Brian.) I explained what I needed, and he told me he could help.
Brian told me that since Mason would be living in an apartment, I was taking the right step to protect him with renters insurance. In addition to covering personal property, renters insurance can offer protection from personal liability claims, and it can cover some medical-related expenses in certain situations.
I also learned that renters insurance can cover personal property in your vehicle the same way it covers the belongings in your apartment. So if a thief stole something like a laptop or golf clubs from Mason's car, he'd be covered.
Brian was a friendly, knowledgeable agent, and he was a huge help with all the questions I had. He even explained some things I didn't know to ask about.
Apparently, there are coverage minimums that some apartment owners—especially those who cater heavily to college students—require tenants to have in a renters policy.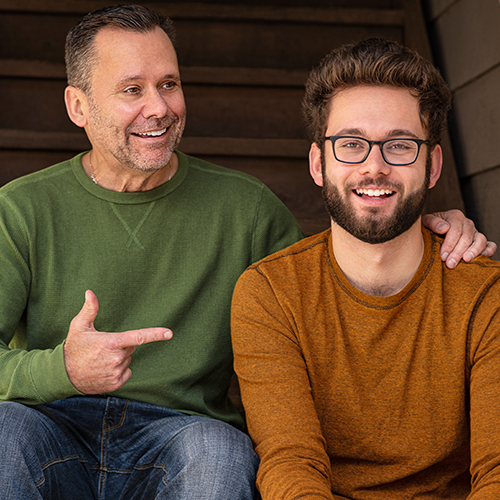 That was important for me to know, and it helped me choose the right amount of coverage. Less than an hour after I made the call,my son had a fully executed one-year renters insurance policy in place for less than $200.
I came away asking myself, "Why didn't I try insurance through AAA a long time ago?" In any case, I'm glad my son has it now.  
Coverage is subject to all policy terms, conditions, exclusions and limitations. Subject to underwriting eligibility requirements. Insurance underwritten by one of the following companies: Auto Club Insurance Association, MemberSelect Insurance Company, Auto Club Group Insurance Company, Auto Club Property-Casualty Insurance Company, Auto Club South Insurance Company, Auto Club Insurance Company of Florida, The Members Insurance Company, Universal Insurance Company, CSAA Insurance Group, a AAA Insurer or non-affiliated insurance companies.

---