Mortgage Rates Are Rising. What Do I Do?
Shop carefully for the best offers—and think about buying now.
---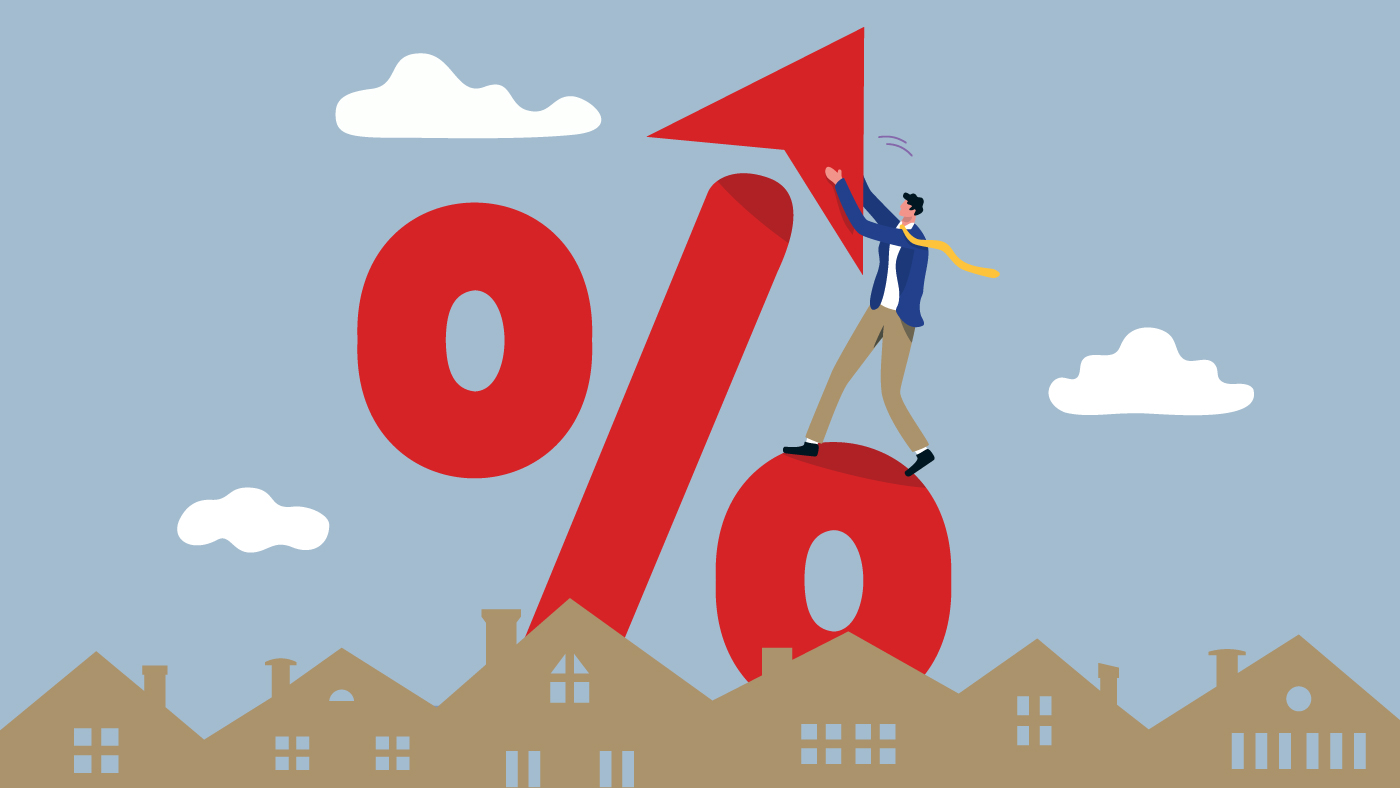 For home buyers needing a mortgage, it's been a nice run. Interest rates have dropped to nearly record lows in the past two years, intermittently dipping under 3% for well-qualified applicants. You can thank the Federal Reserve, which reduced rates when the pandemic hit full-onto stimulate spending. As the economists explain: The less it costs to borrow money, the more people will spend. And that they did.
But the financial picture has dimmed in recent months, with consumers feeling the pinch as inflation drives up the cost of goods in general. And so, just as perennials start poking up with spring's arrival, so, says the Fed, are interest rates. That means mortgage rates are headed in the same direction—so look for higher numbers starting about now.
The good news is that rate hikes tend to help mute the effects of inflation: When inflation spikes, the Fed often raises rates to slow spending and borrowing, trying to keep prices from rising too fast. Experts advise making those big purchases now, before the full effects of higher rates kick in.
As of mid-February, the Federal Home Loan Mortgage Corporation—the government–sponsored enterprise commonly known as Freddie Mac—reported 30-year fixed rate mortgages nearing 4%, numbers not seen since May 2019. A 15-year mortgage was recently advertised at 3.15%, and rates continue to jump due to inflation and stronger-than-expected consumer spending. As rates and housing prices rise, finding an affordable home becomes a serious challenge for potential buyers.
Doing the Re-Fi Dance
But what if, instead of buying another home, you refinance the one you have? Is this a good time? Yes, experts say—especially if your current mortgage is above 4.92%, according to a February report on Money.com. The story offers further perspective, especially for those looking to shed a big chunk of debt much sooner.
"The bottom line,"the story advises," is if your primary reason is reducing your monthly payment, refinancing into another 30-mortgage makes sense. However, if your goal is to save on interest and reduce the term of your loan, a 15-year mortgage may be the better option, as long as you can afford the higher monthly payments."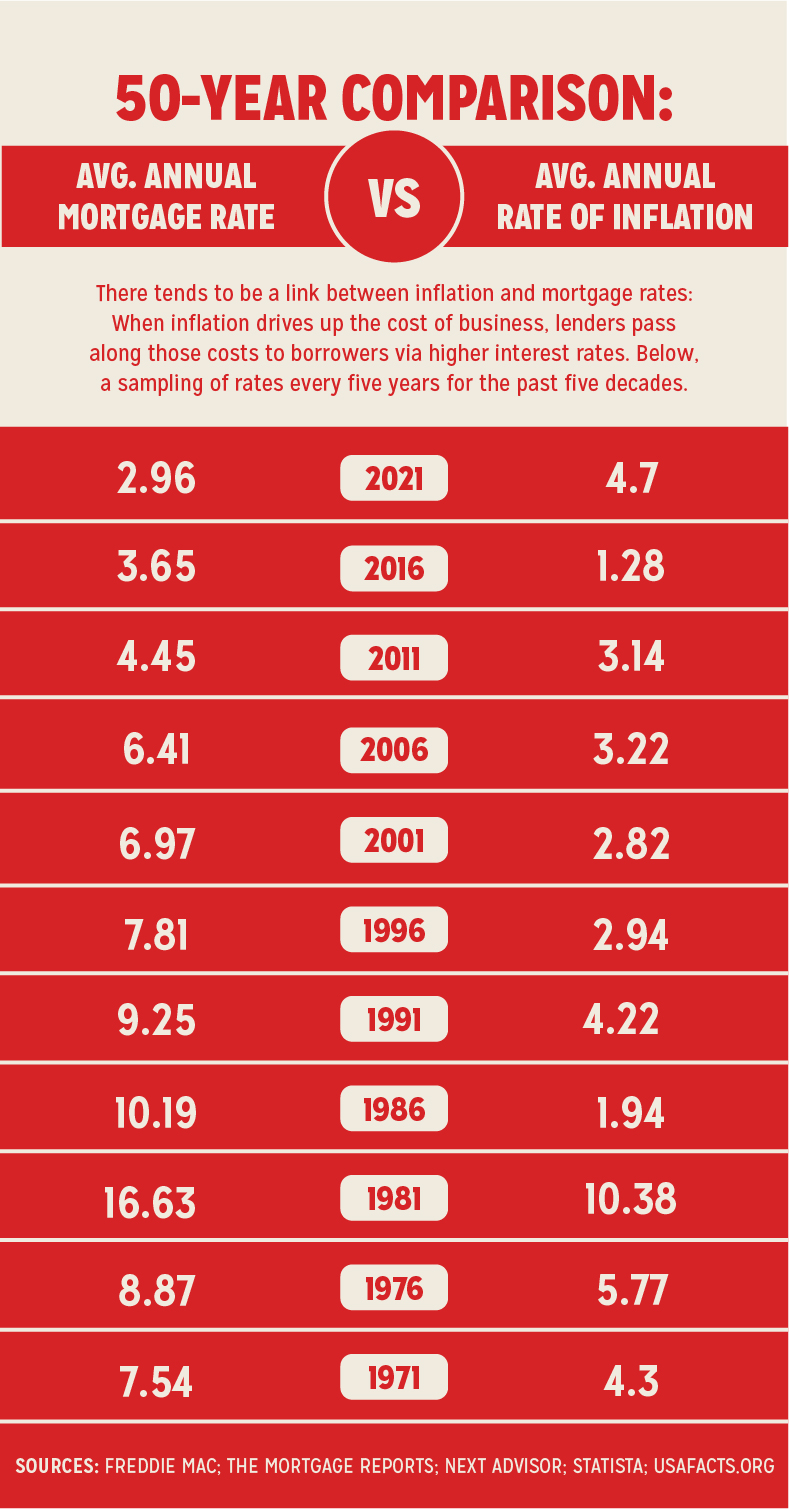 ---