What We Saw on Our Disney World Vacation
Watch our video to see the "new" Disney experience.
---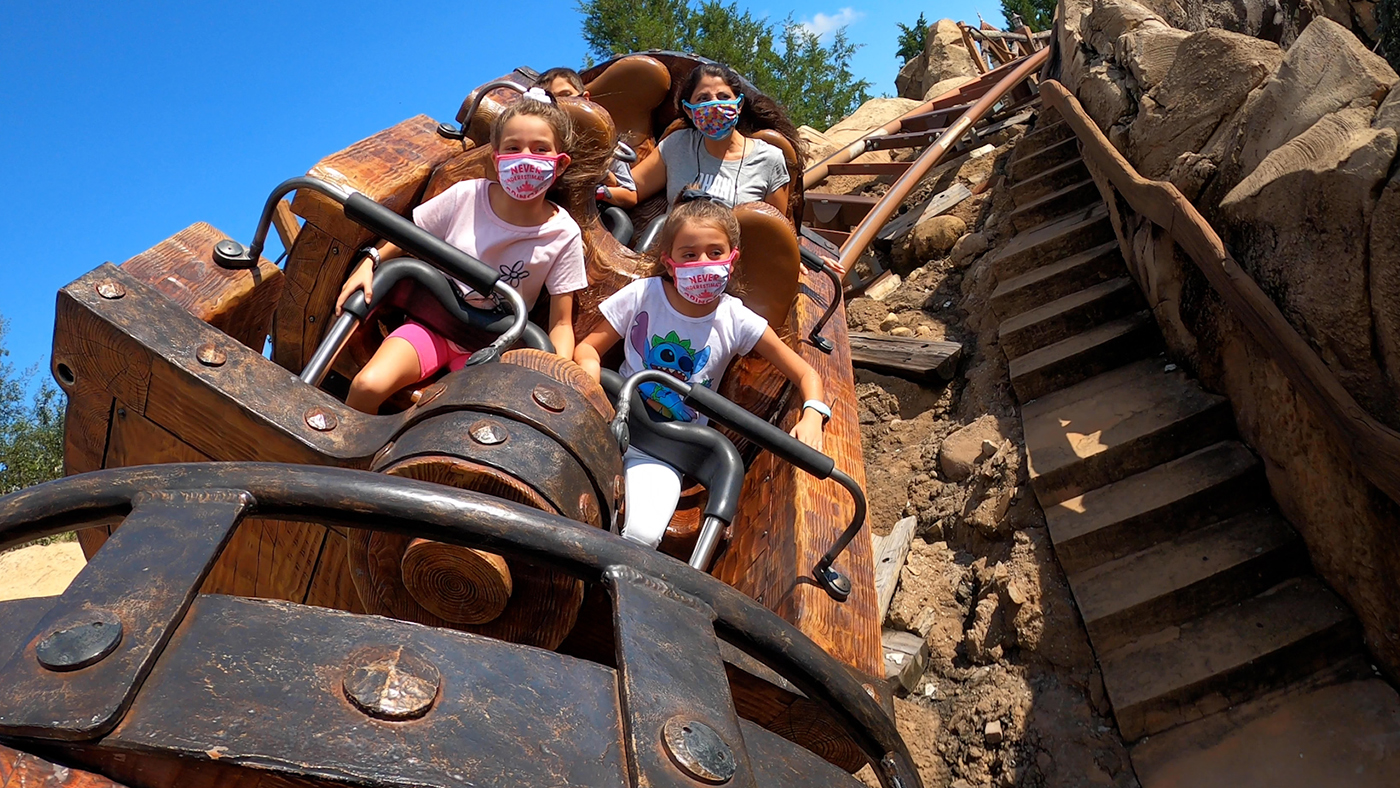 When the Campo family moved to Florida, it didn't take long for them to purchase annual passes to Walt Disney World® Resort.
"Before the pandemic, we'd go to Disney twice a month," says Susana Campo. "When things shut down, I don't know if it was harder on me or the kids."
Fast forward a few months: Walt Disney World Resort is open again, and the Campos are back, too. The family of five visited the Disney theme parks for two days in October. And though the experience was different from past visits, the thrills remained.
"It was a great experience overall," says AAA Member and employee Michael Campo. "It was clean and safe—the kids had a blast. We could really get into that fantasy world for a day or two and just enjoy ourselves before snapping back into reality."
5 things to know for your Walt Disney World vacation
1. Park reservations: Before you can visit a Disney theme park, you must have valid park admission and you must make a park reservation via the Disney Park Pass system.
2. Getting into the parks: Temperature screenings with no-touch thermometers are required for entry to some locations at the resort, including the theme parks, the Disney Springs area and table-service restaurants at Disney Resort hotels.
3. Safety precautions inside the parks: The theme parks have made many updates based on guidance from health experts. Cleaning procedures are enhanced throughout the resort. Social distancing is promoted through signs and physical barriers. Face coverings are required for all guests (ages 2 and older) and cast members. There is no character interaction, but that doesn't mean they aren't there. Character meet-and-greets were replaced with drive-by (or float-by) caravans, Michael Campo says.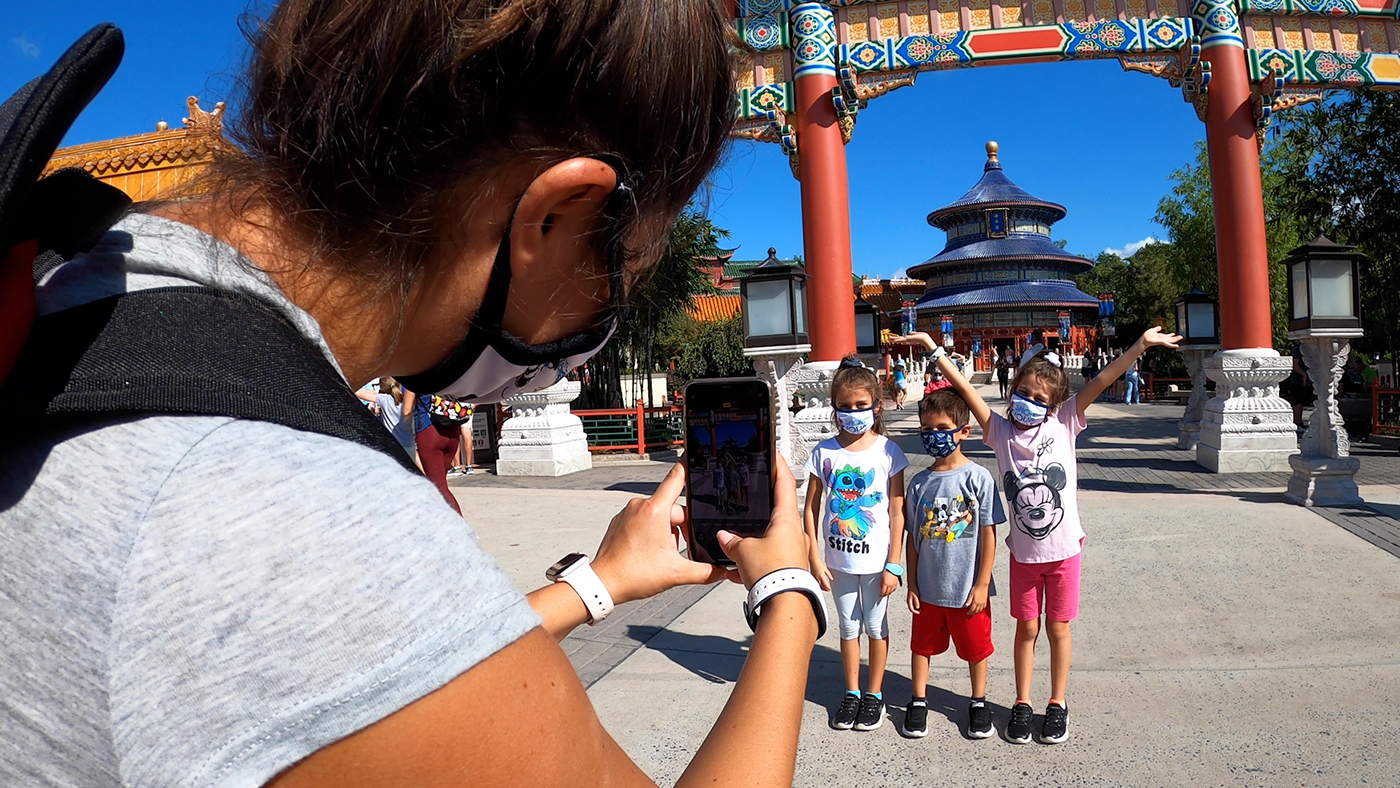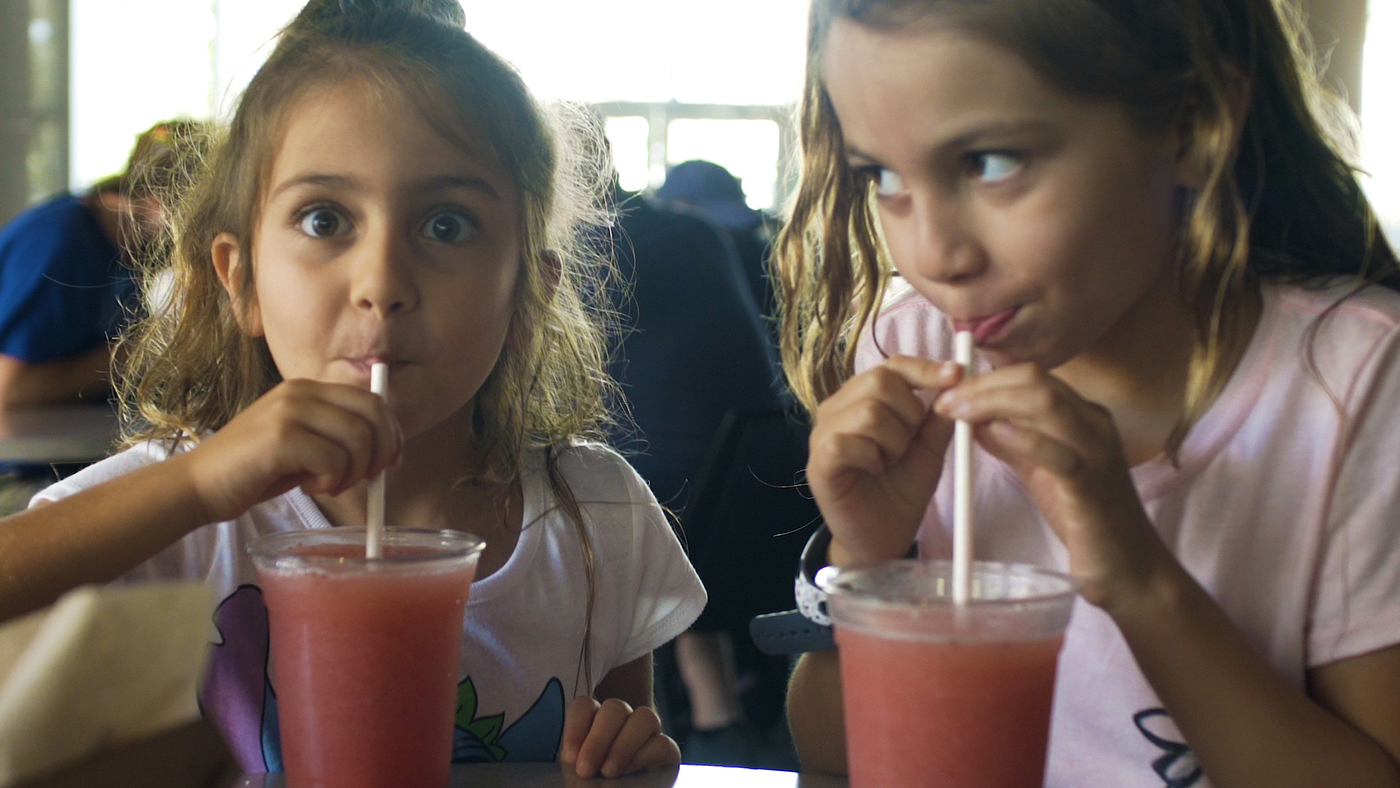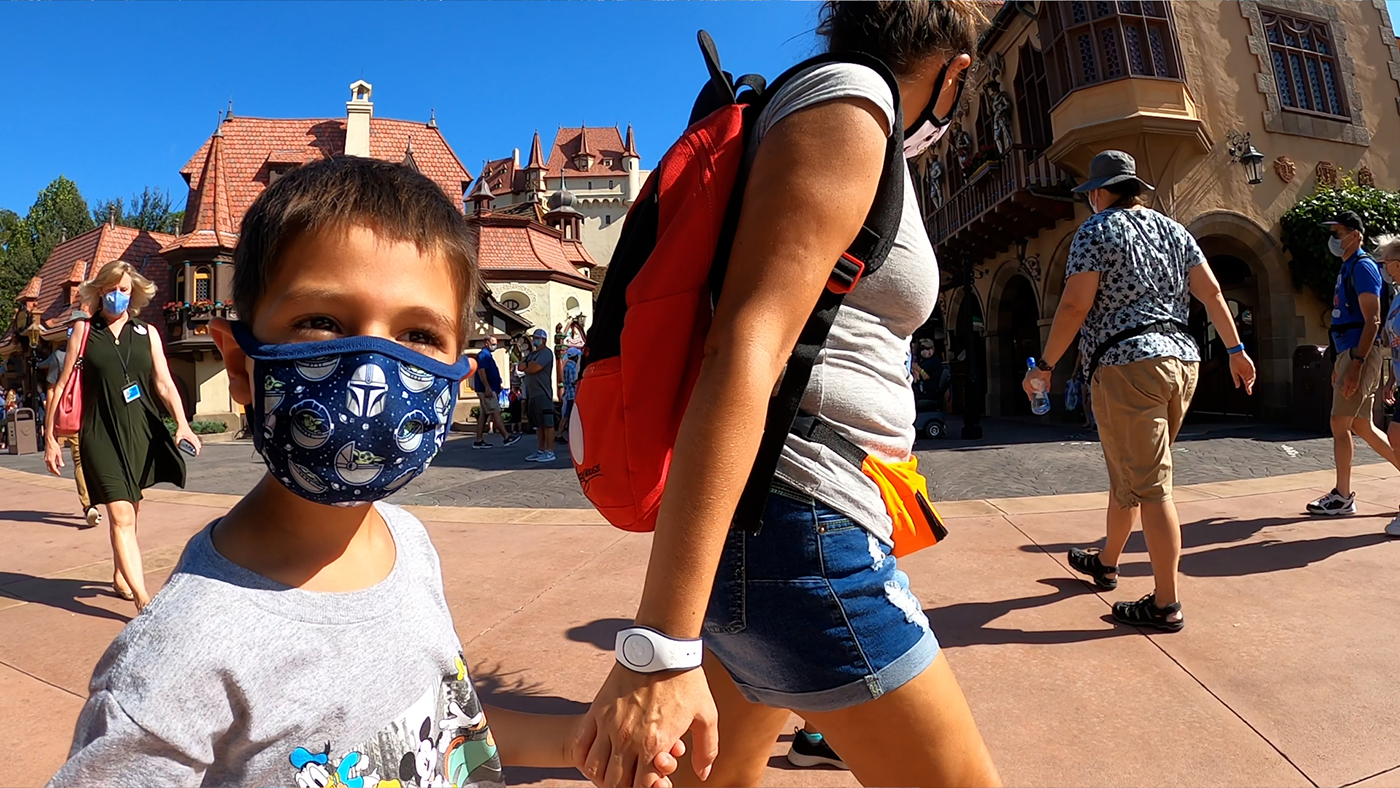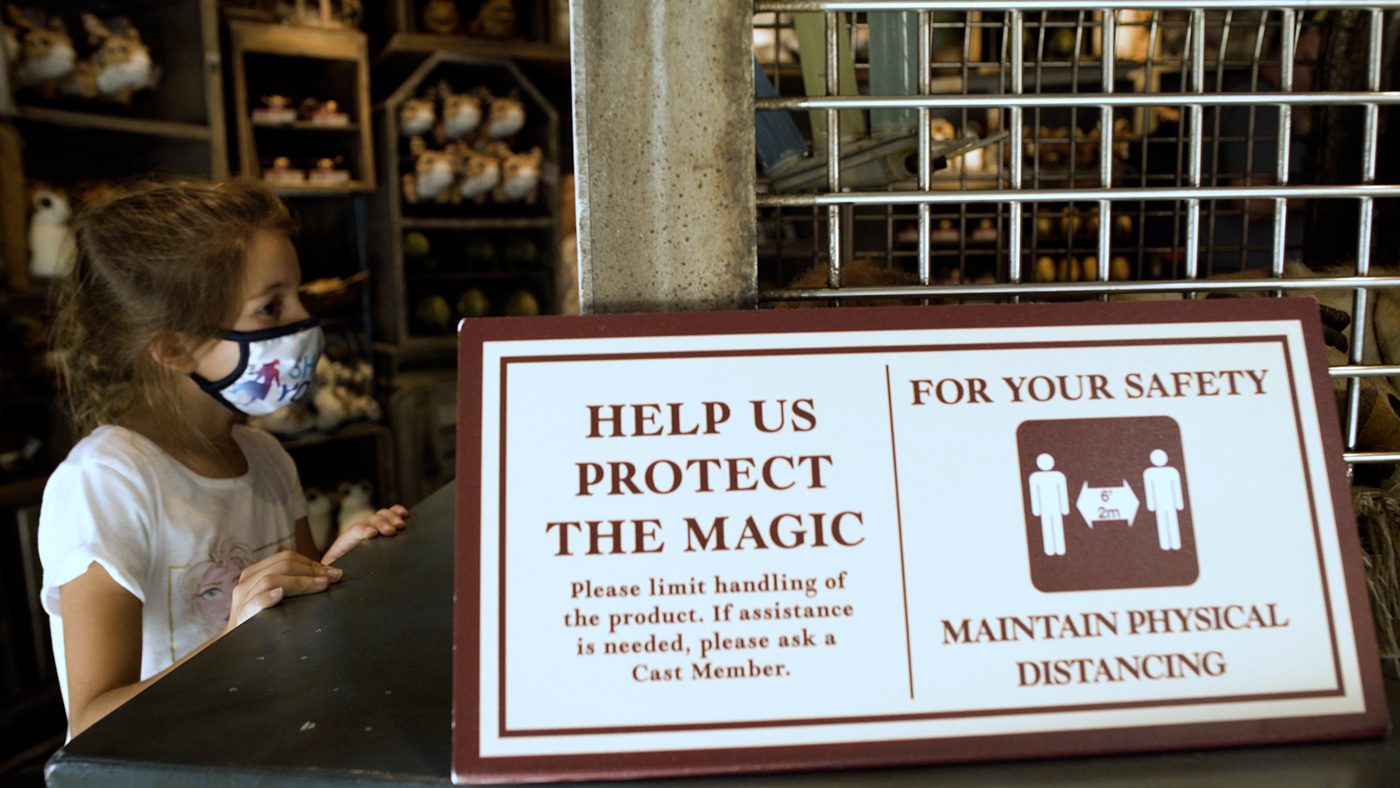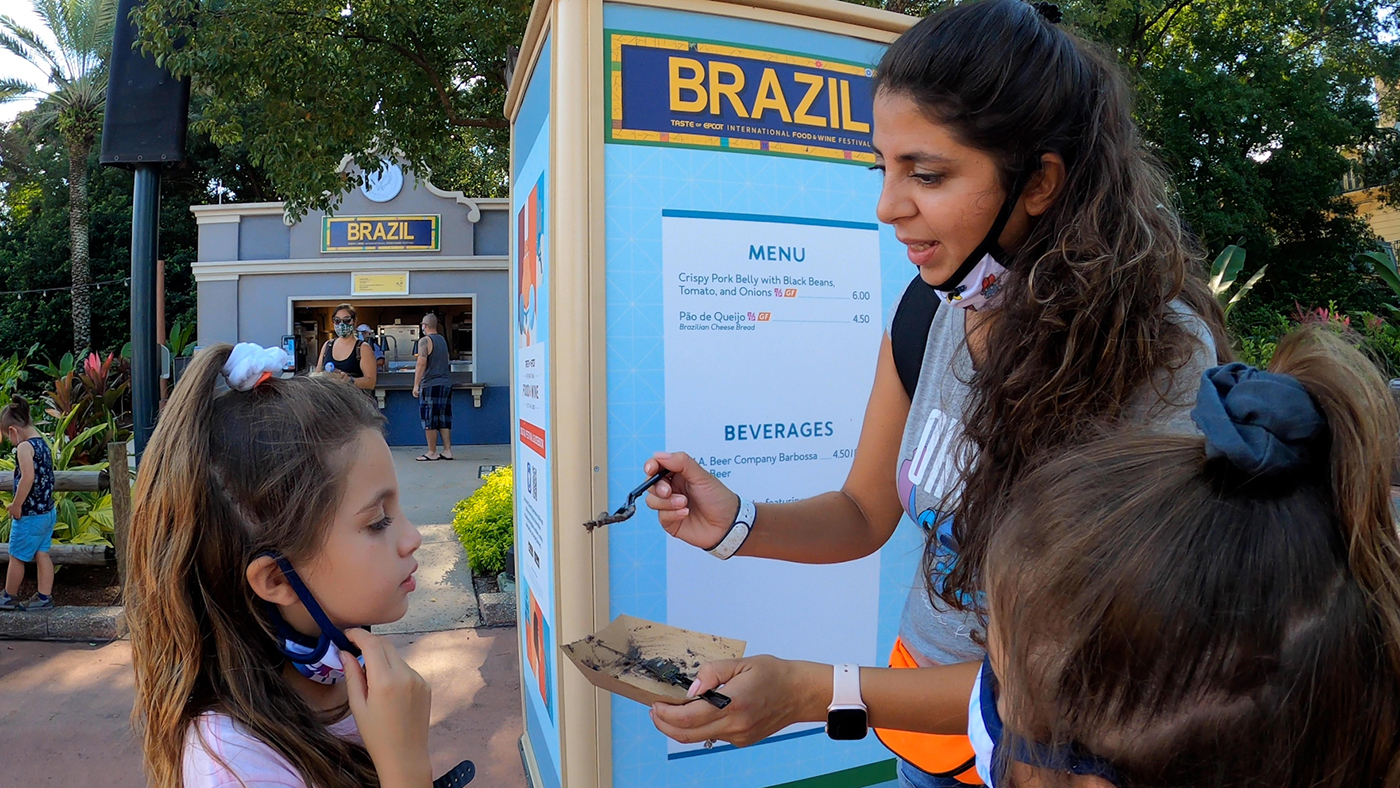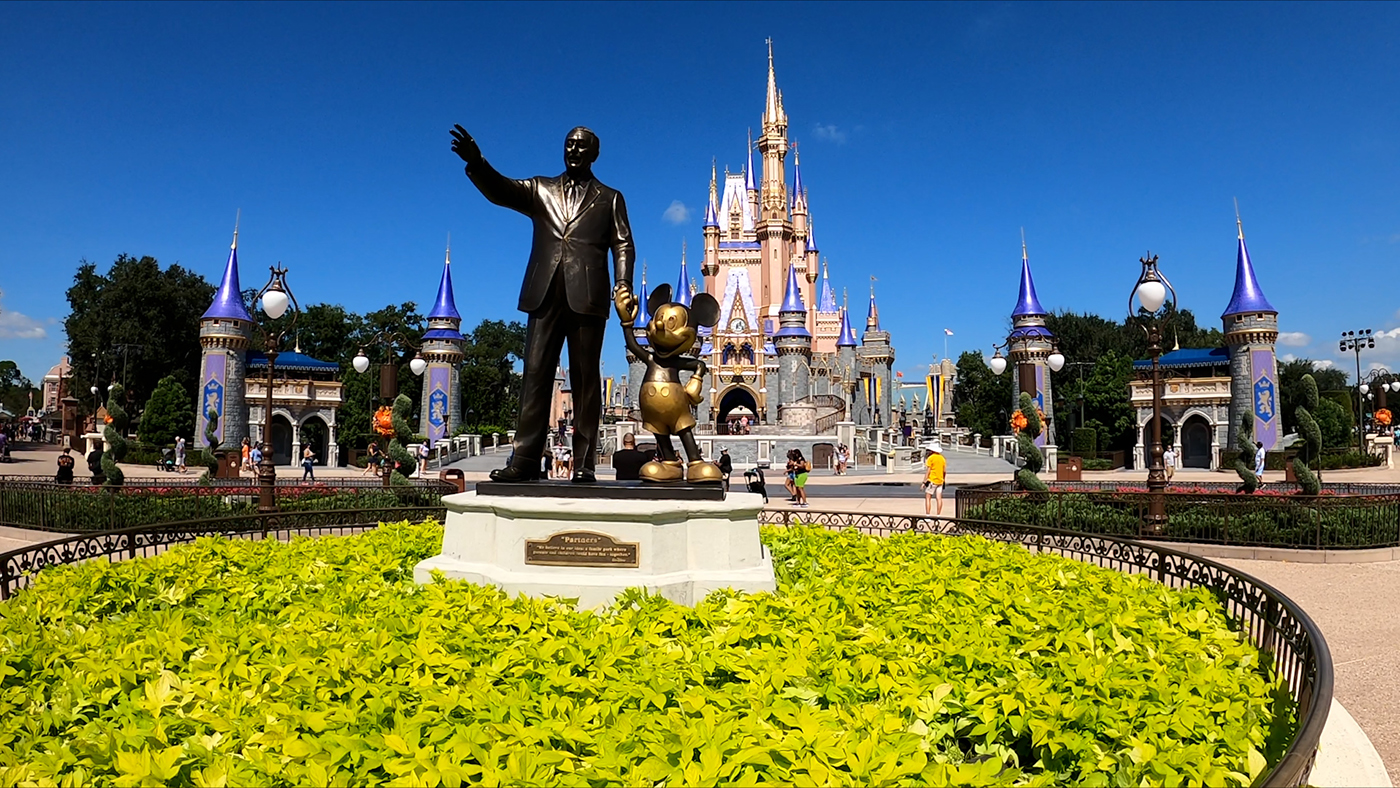 4. Less wait time: Fewer people are allowed inside the parks each day. The lines for rides might look long, but remember that people are socially distanced. "Timewise, it felt quite a bit shorter than usual," Campo says.
5. Make the most of the My Disney Experience app: The Campo family used the app and found it very helpful, especially around meals. You can access menus to park restaurants, make reservations and order your meals ahead to save time—and see when your meal is ready.
Where the Campo family stayed
The Campos spent the night at Disney's Riviera Resort, which opened in late 2019. They found it clean and convenient—especially the Disney Skyliner aerial gondola transportation system. The resort's pool and movie night were great for the kids, while Michael Campo enjoyed learning about Disney's history through displays at the hotel.
"The hotel was top notch—it was gorgeous," Campo says. "There were plenty of places to eat. It was super clean and everybody was really nice."
For an interactive map of travel restrictions and links to other helpful updates, visit our COVID-19 Travel Help Center at AAA.com/TravelExpert.
---