Expand Your Horizons
The experiences you have while traveling can transform your worldview.
---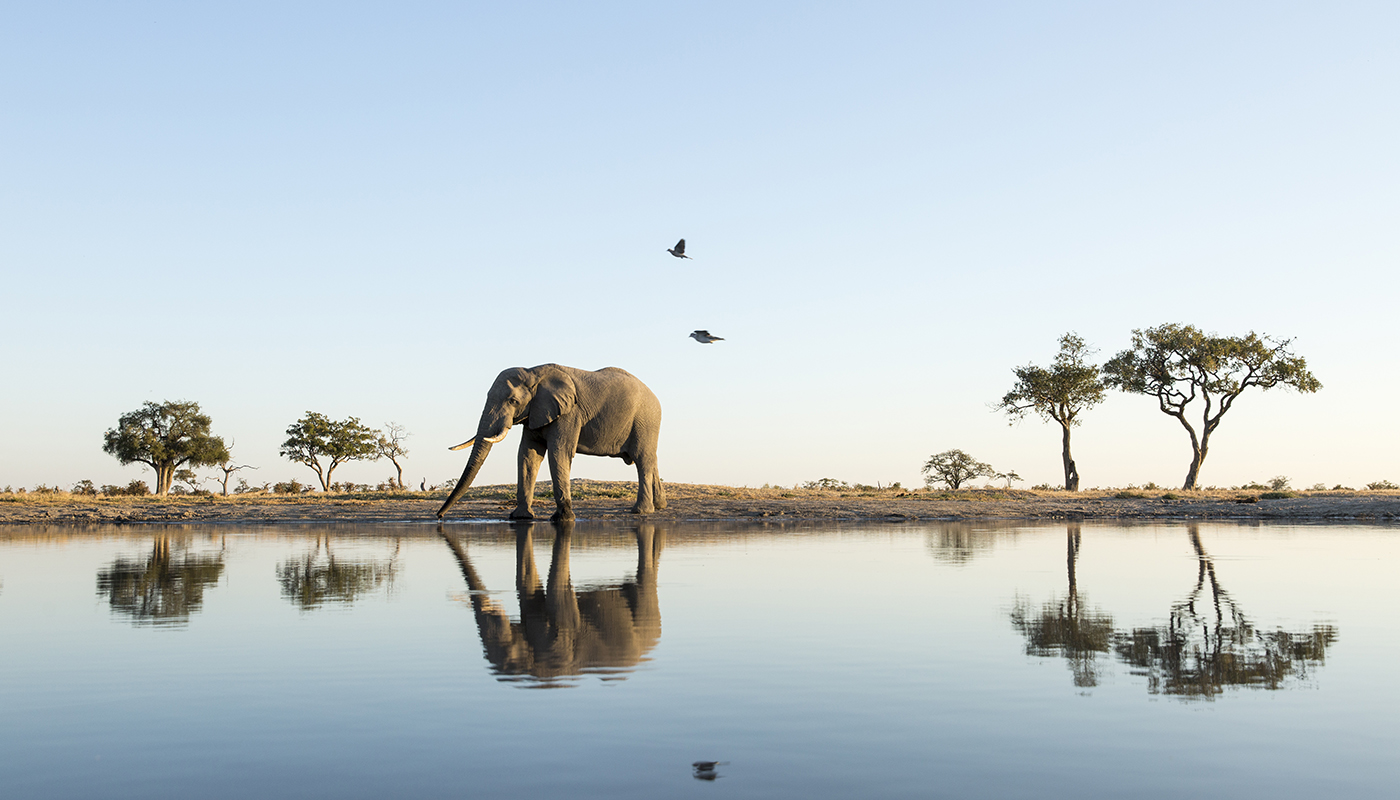 What could be more exciting for an animal lover than going on a safari in Africa and watching giraffes and lions roam?
Or for a budding chef than embarking on a food tour that includes a pasta-making class in Rome?
Or for an adventure seeker than yelling "Mush!" while dogsledding across the crisp Alaskan tundra? 
"Travel has the potential to broaden and expand a person's worldview," says Julio Soto, AAA travel product manager. "You can come to have a new appreciation of art and architecture, cuisine, and even religion and history."
When you transcend your usual surroundings through travel, you more easily see things from a different perspective. This transformation happens in the moment but can have a lasting impact, giving families the chance to bond, all while absorbing the culture of other destinations.  
For example, each day when your cruise ship docks at a different port, new family-friendly experiences await. If you've opted for a river cruise, the daily excursions take you right into the heart of towns and cities, providing cultural immersion—as well as bonding with fellow travelers. If you're on a guided vacation—say a small group tour through a national park like Zion or Grand Canyon—experts can provide a VIP travel experience and insight into the area's history.
With travel, opportunities for learning, enrichment and fun escapades are numerous.
Ocean cruising
Looking for an expanded worldview? Cruising to European destinations such as Italy and Spain offers cultural exploration at stops like Rome (from the port of nearby Civitavecchia) and Barcelona, Spain. Walking tours of historic towns offer insight into fascinating histories and cultures.  

Sailing to difficult-to-reach places, such as Alaska, brings their beauty and history into focus. Many Alaska cruises offer the option to add an excursion inland, providing even more immersion.   

And even a short cruise to the Bahamas can provide an opportunity for growth.

Shannon Agius (AAA Member since 1995) took her kids and their friends on a cruise to the Bahamas, which had all the makings of a perfect way to celebrate her daughter's senior year and graduation from high school.  

"None of the kids ever cruised before, and all of them were a little on the shy side," says Agius. "But on the ship—and even on the private island, CocoCay—I felt safe leaving them to do what they wanted to do. Everybody participated in different activities during the day, and then we would gather for dinner in the evening." 

Over the course of just a few days, Agius noticed a change in her kids and their friends. "It was nice to see them grow—they're coming into young adulthood. They're finding independence, but in a safe place where I didn't have to worry about anything." 
Even Agius' 14-year-old son, who at first tended to stay by her side, began to explore and make new friends. "It was cool to just see him growing up a little bit. I think we all grew up a bit on the cruise."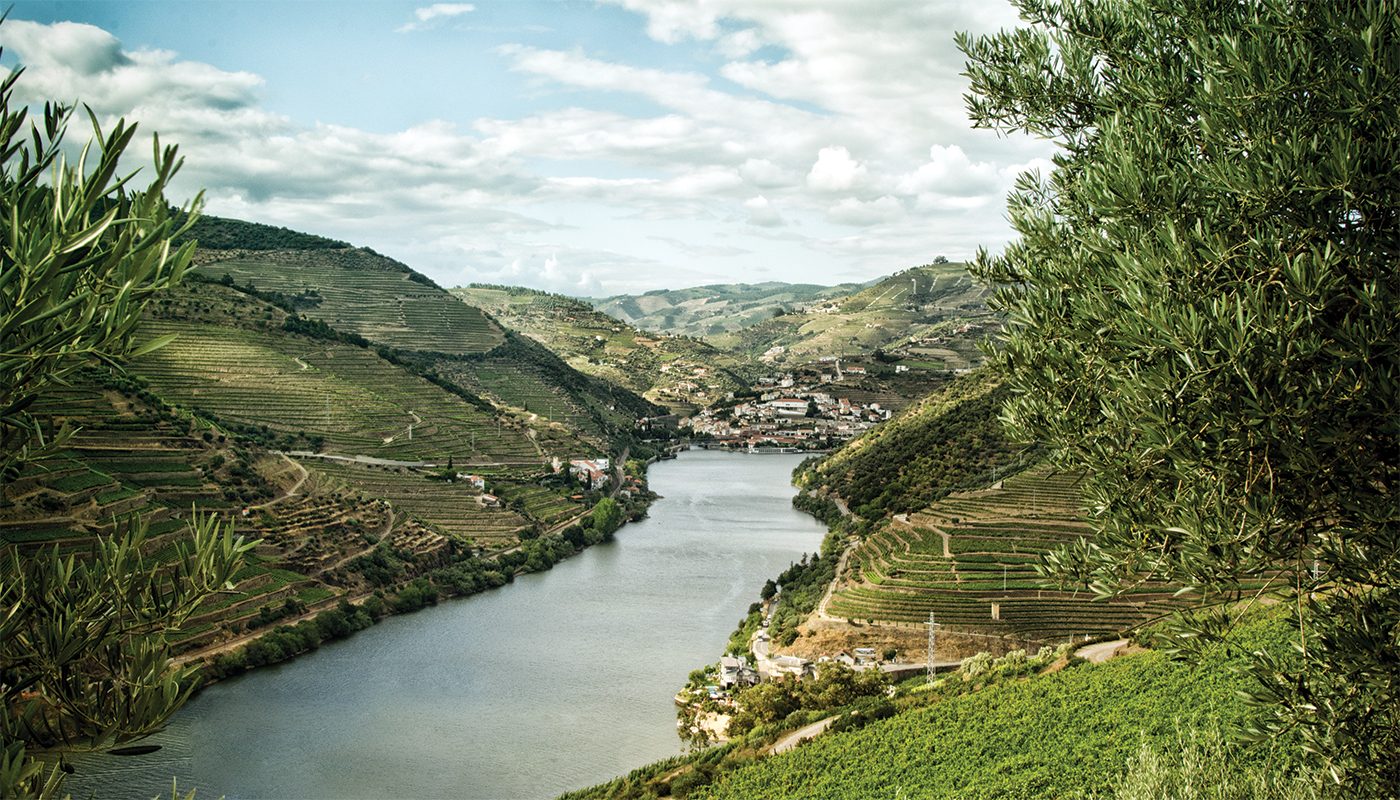 River cruising
Randy Lindsay (AAA Member since 1993), a real estate agent from Tega Cay, South Carolina, loves to travel, but visiting places like Spain and Portugal where English isn't the first language has always felt daunting.  

Lindsay's wife, Mary, knew this about her husband, so she worked with AAA travel agent Hope Martin to help him see that he could experience these destinations without having the pressure of learning a new language. 

Martin introduced the option of a trip that included walking tours in Barcelona and a river cruise on the Douro River in Portugal, with daily excursions to visit wineries, churches, olive oil factories, castles and more.

River cruises are becoming increasingly popular, and there is a cruise to fit almost any preference and budget. Some of the most popular routes tend to be in central Europe, along the Rhine and Danube rivers.

AAA partners offer river cruises all over the globe, including along the Douro. These cruises provide access to intriguing sites that are often difficult to reach by any other means.  

"I had never been on a cruise and didn't know what to expect but was very pleasantly surprised," Lindsay says. "It was a smaller boat with an intimate feel. You get to meet people; we felt like we left having made some friends." 

Now, Lindsay and his wife are busy planning their next trip. He'd prefer to go somewhere in Scotland and Ireland. She's looking at the Galapagos Islands, Alaska and Africa. Where they go will depend on "who wins," he says. "We'll probably be on another river cruise soon, because you just decide where you want to go and then you leave the driving to them."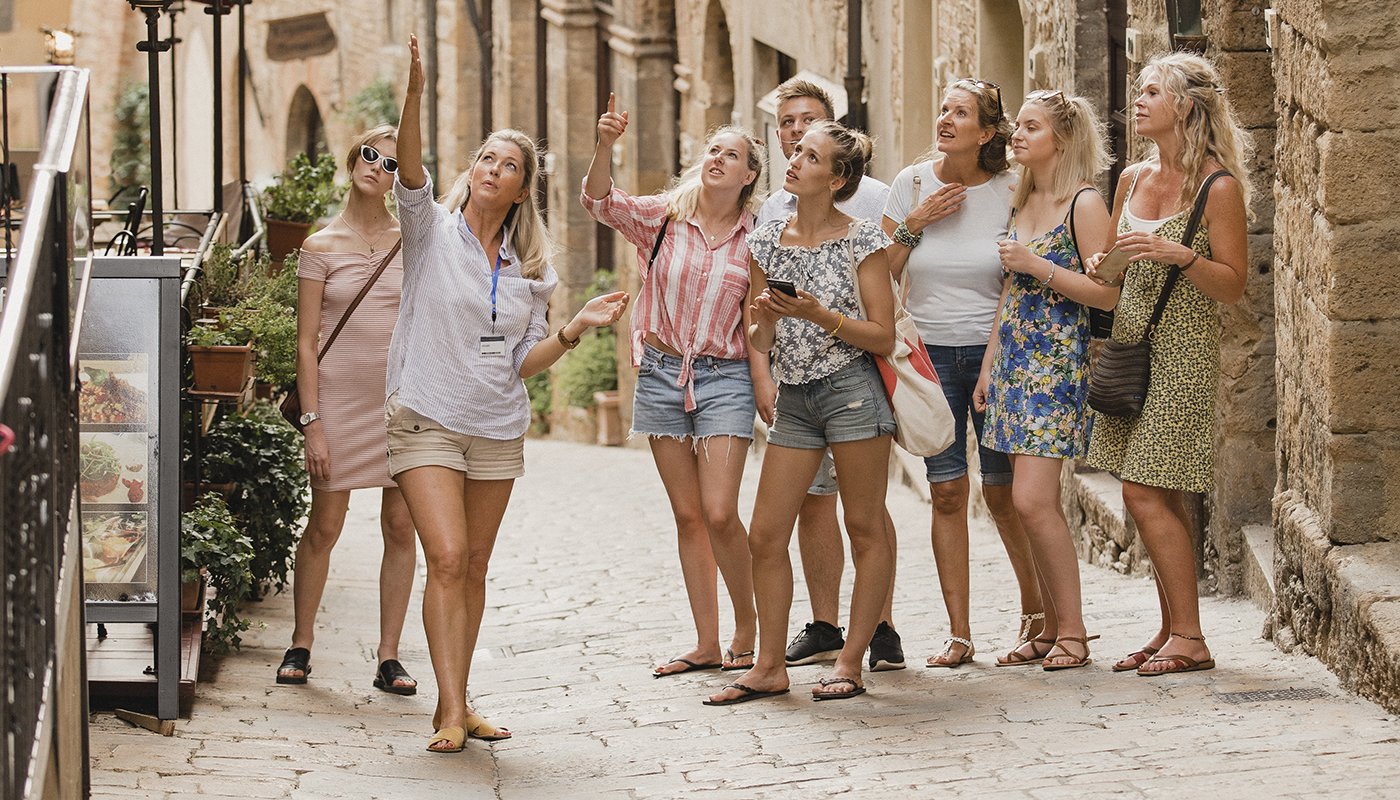 Guided vacations
The guided vacation has evolved over time into a "beautifully orchestrated experience led by people with an elevated level of expertise," says Soto. Trips have gotten smaller from the days of huge bus tours where the goal was to cover a lot of ground. Today there's a regional focus, and the sightseeing is more immersive and experiential, with free time to explore on your own.
"[Guided vacations are] a great value, too, because you pay for most of it upfront. You can budget for yourself, and there are no surprises," says Soto.

AAA partners have been leading guided vacations for decades all over the globe, and that comes through in the quality of the experience. They know where members should stay and the best places to eat. They have the very best guides, who will be with you all day, walking you through the history of places like Japan or Egypt. And they cover the details so all you need to do is sit back and let it all soak in.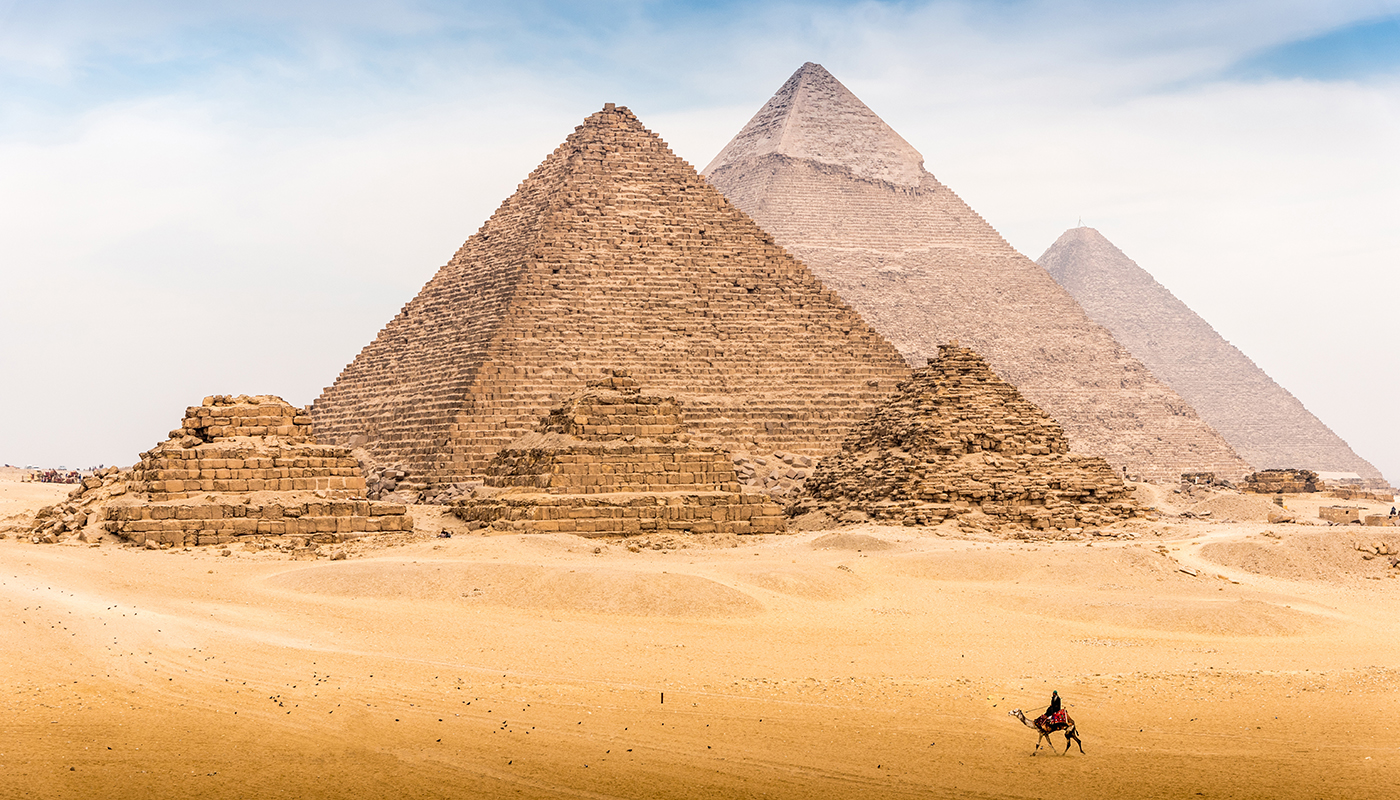 The Benefits of Membership
Use your AAA Membership to earn discounts on nearly every aspect of your vacation, from accommodations to rental cars.
Take a vacation to go wherever you want 

Any kind of travel can be transformative, from spending several days at an all-inclusive resort in the Dominican Republic to taking an afternoon to gaze at the pyramids in Egypt to exploring a new region of the U.S. 

Wherever you choose to go, the opportunities to learn and grow are there. Let us help you find them. 
---