Expert Tips for Riding the Rails—European Style
AAA Travel experts explain how to get the most from Europe's impressive rail system.
---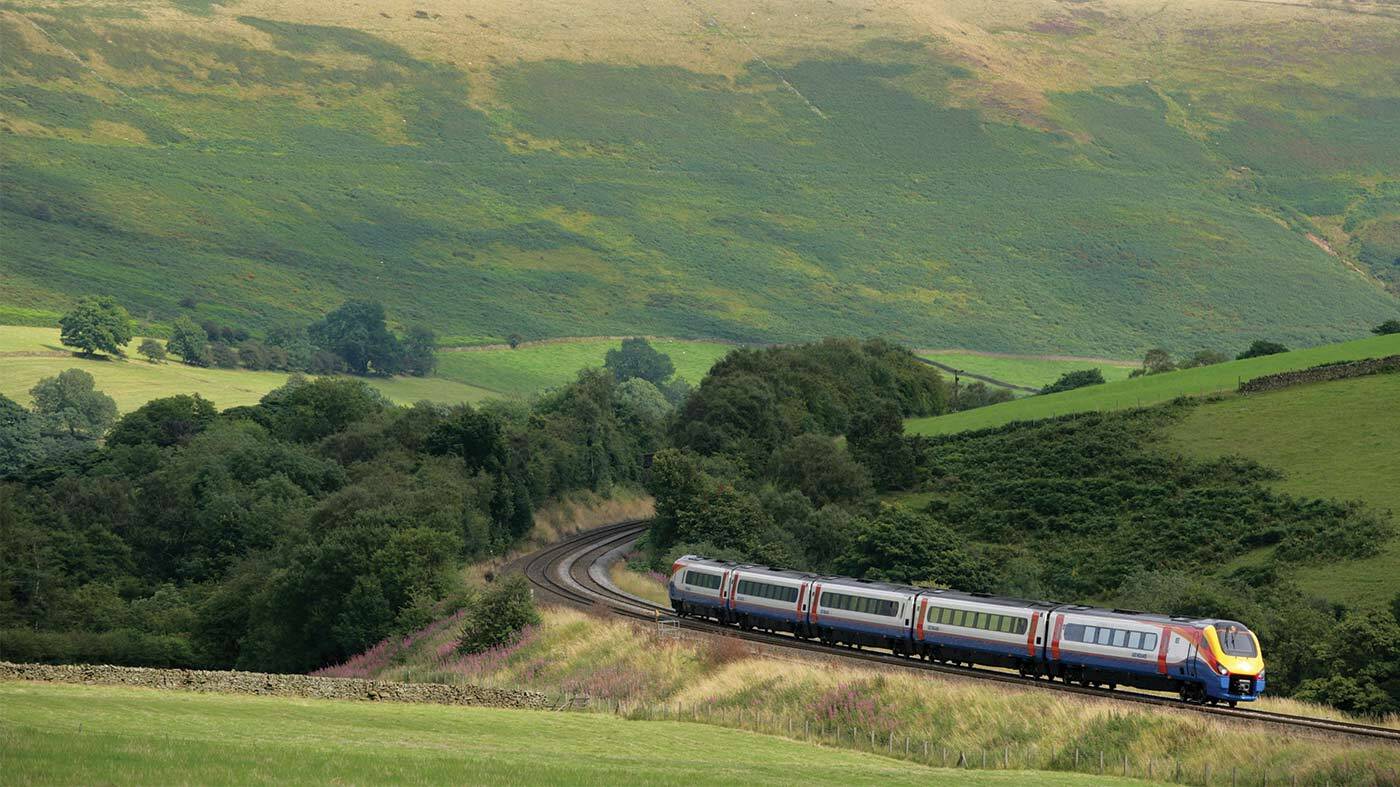 With more than 155,000 miles of tracks crisscrossing the countries of Europe, train travel is part of the European way of life. And because of its convenience, comfort and reliability—plus the amazing views, even of mountain scenery—modern train travel in Europe is popular with vacationers as well.
Not sure if it's right for your European adventure? AAA's travel experts offer tips and insights to put you on the right track.
Sit back and enjoy the ride
Traveling by rail takes a lot of stress out of traveling in foreign countries. You don't have to worry about renting a car, adapting to a different way of driving, finding a parking spot, or navigating unfamiliar roads and road signs. You can relax and take in the passing scenery. — Lesa Cress
Read your rail pass
If you're using a rail pass, which offers unlimited travel in one country or several, always read the instructions carefully. Although easy to use, a rail pass might be a bit confusing to fill out the first time. There are plenty of train attendants in the stations who are happy to answer questions. But make sure you activate the rail pass before you board or you could face a fine from the conductor. — Lesa Cress
Don't overpack
Trains, although long on charm, are short on space. With limited overseat storage and luggage racks, space for your things is at a premium. And remember that you'll often be handling your own luggage, sometimes lifting items over your head or up a few steps, so pack light by bringing only the essentials. — Lesa Cress
Use the train for easy day trips
Sometimes it's better to fly into a major city and take side trips by train. A city like London is a perfect home base, where you can take any number of single-day or even multiday trips by train. You can get almost anywhere in England via the incredibly connected rail system or venture further out to other countries in the U.K. and Europe. I've had breakfast in Brussels, lunch in Paris and dinner in London—all in one day! — Amber Young
Be on time
European train companies take pride in their reputation for reliability—with an impressive 90 percent on-time rate—so trains run on a very tight schedule. Arrive at least 20 to 30 minutes prior to your train departure time when traveling within the country. If traveling to another country, arrive 90 minutes prior to departure to allow for security screening. — Michelle Tucker-Bradford
Consider going first class
Traveling first class on a train may seem like too much of a price difference, but the perks can far outweigh the cost. These perks usually include complimentary meal and drink service, larger and more comfortable seats, and, on some lines, priority boarding and access to first-class lounges in the station while you wait for your train. You're on vacation—this is the time to splurge and relax. — Michelle Tucker-Bradford
Better understand the three different classes of service.
---