Fun Fall Excursions To Make You Forget Summer's Over
Fall has a charm all its own. Enjoy the sights, smells and tastes of autumn with these terrific outings.
---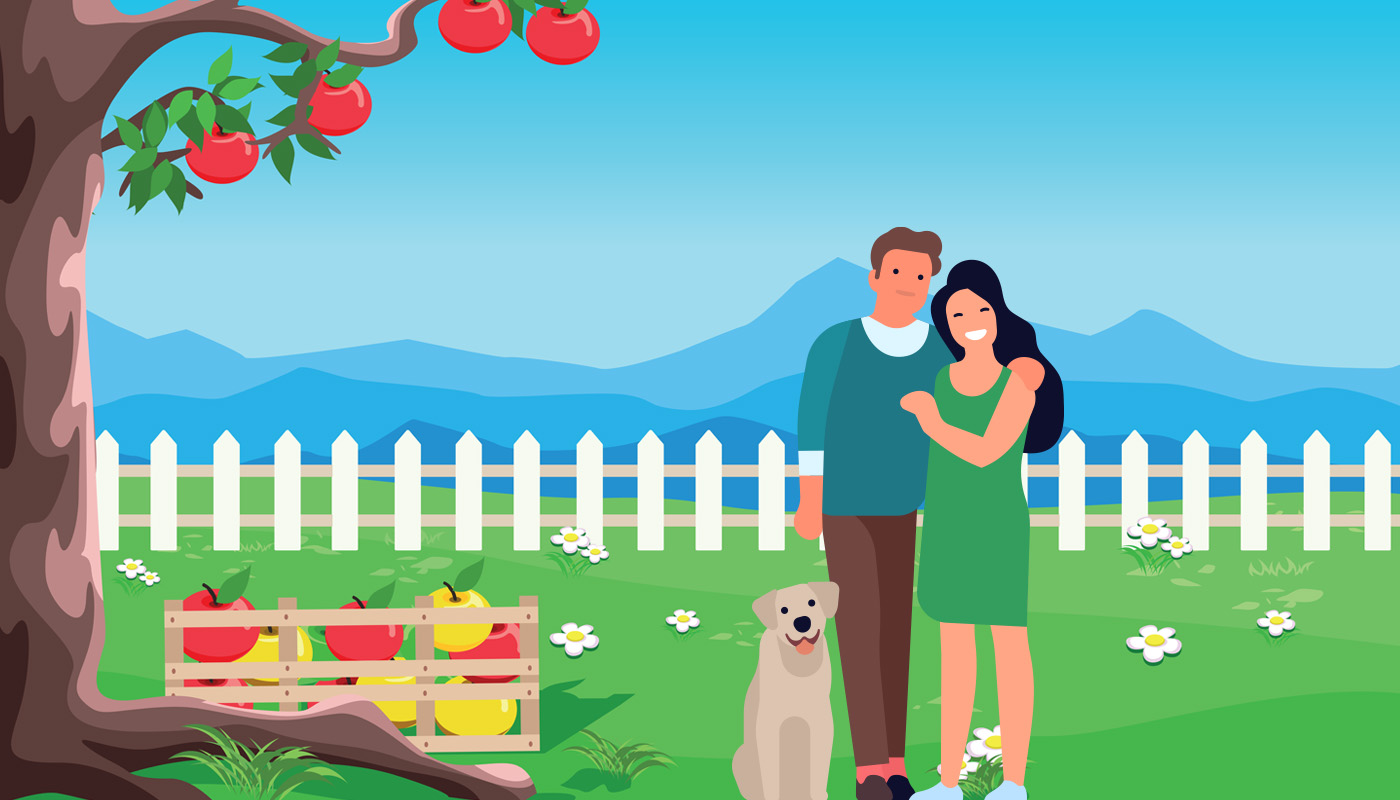 Go apple picking.
What could be a more wholesome American activity for the season than apple picking? Though most of the apples we eat in the U.S. are grown in Washington, you can find working apple orchards across the country, from Colorado to North Carolina. Most harvesting happens in September and October. Look up orchards online to get information, including whether they welcome the public to pick, and when.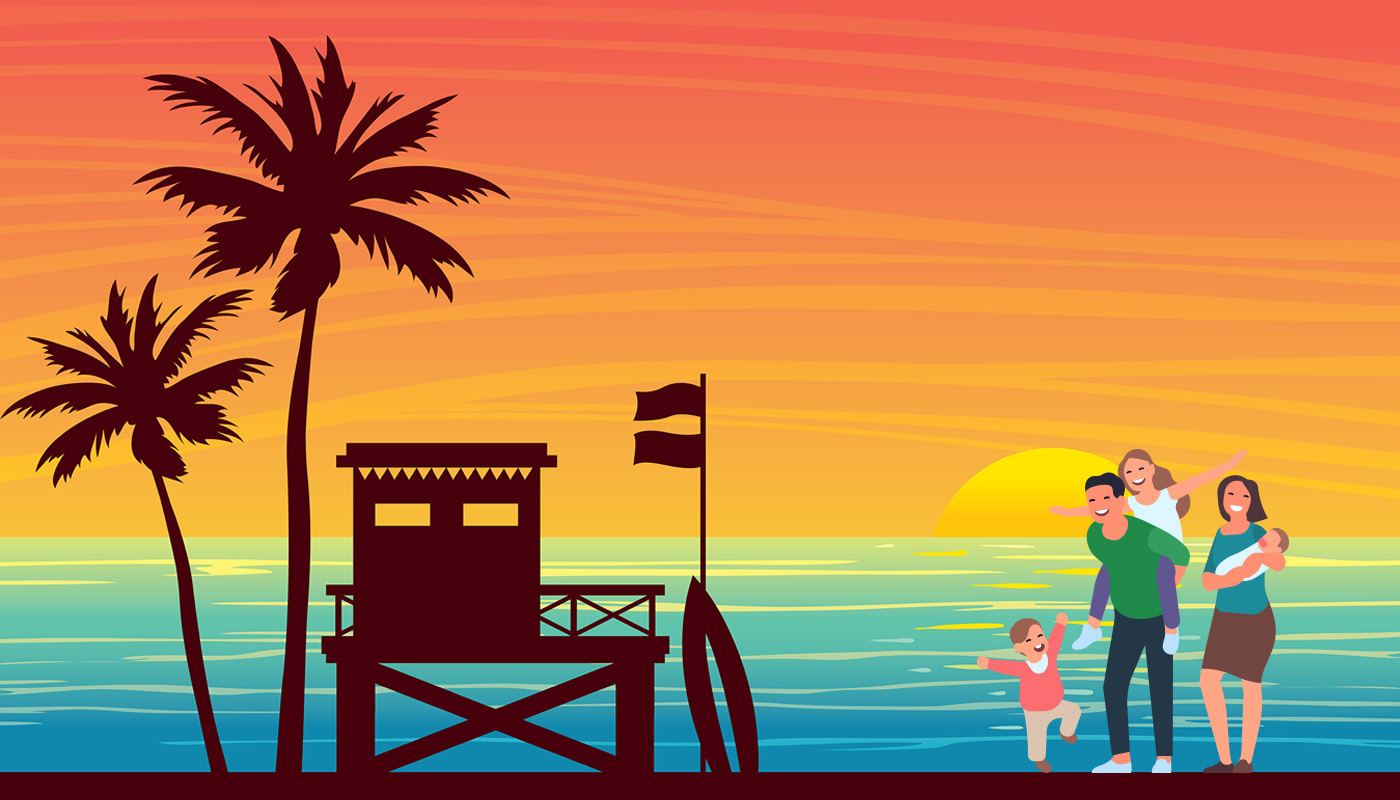 Follow the sun.
Not ready for summer to end? Follow the sun to the nearest beach for a day trip or weekend getaway. You can head to either the Gulf or Atlantic side of Florida to truly extend that summer feeling and enjoy the sun and surf. The North Carolina coast offers less-crowded beaches and still-mild autumn weather. You'll find cooler weather in Minnesota and Michigan, where you can drive along the shores of the Great Lakes and take in incredible lake views along with plenty of colorful foliage.
Celebrate Oktoberfest.
If you can't get to Munich to raise your stein in honor of Oktoberfest, perhaps you can make it to one of these excellent festivities in the U.S.
Helen, Georgia's Oktoberfest is said to be the longest-running Oktoberfest in the U.S. Enjoy dancing, food, beer and traditional German-style clothing. The fun takes place over the course of multiple weeks.
Frankenmuth, Michigan—a town with major German roots—hosts an Oktoberfest with diverse entertainment, food, festival dress and Hofbrauhaus beer.
Denver, Colorado, welcomes thousands of visitors every year to its Oktoberfest, one of the largest in the country.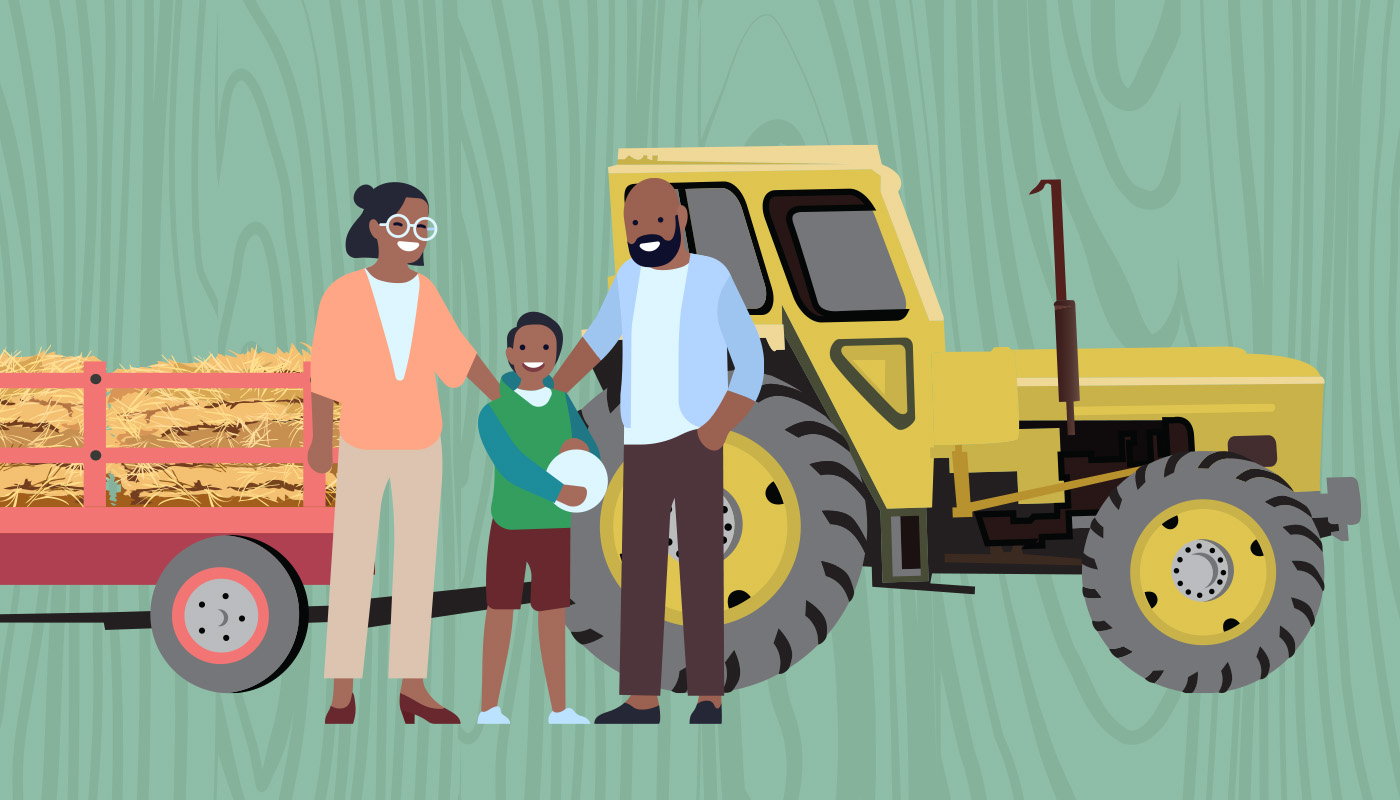 Head for pumpkin patches, corn mazes and hayrides.
Fall is the season to experience fun traditions that give a nod to our agricultural heritage. Many cities and towns boast photo-ready pumpkin patches (babies not included) and corn mazes, the increasingly popular escape rooms of the natural world. You might think corn mazes date back to a more agrarian time, but in fact the first one was created in the early 1990s. Corn mazes abound in the Midwest, but you can find them all over the U.S. And while you're in pumpkin patch and corn maze territory, don't be surprised to find hayrides, too. These three amusements tend to group together.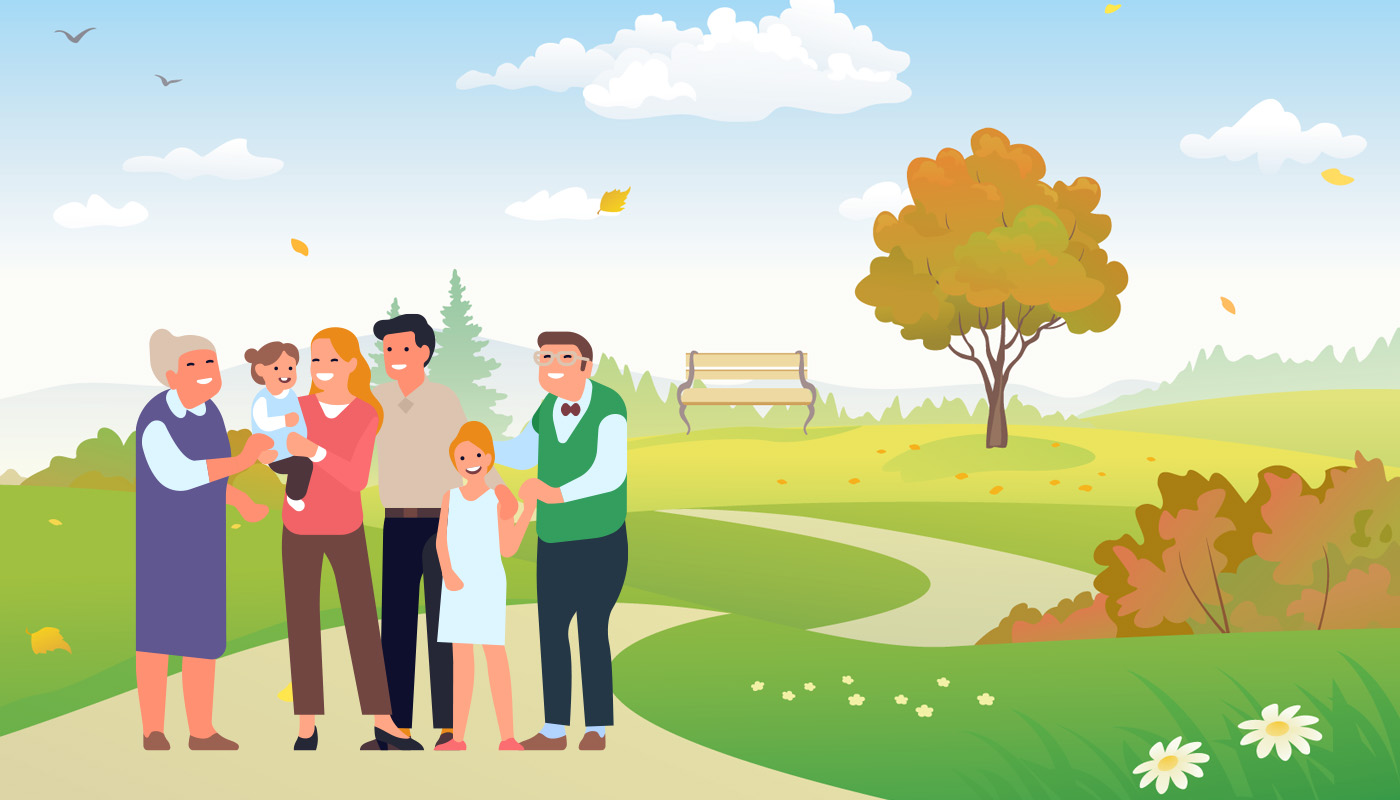 Go view some leaves
The beauty of fall is in the gold, amber and crimson tones of its foliage. Seeing these warm colors helps ease us into the colder days to come. Make the most of fall by planning a scenic drive or a road trip over a long weekend with friends or family.
---