Why Guided Tours Are the Easiest Way to Road Trip
See America without getting behind the wheel.
---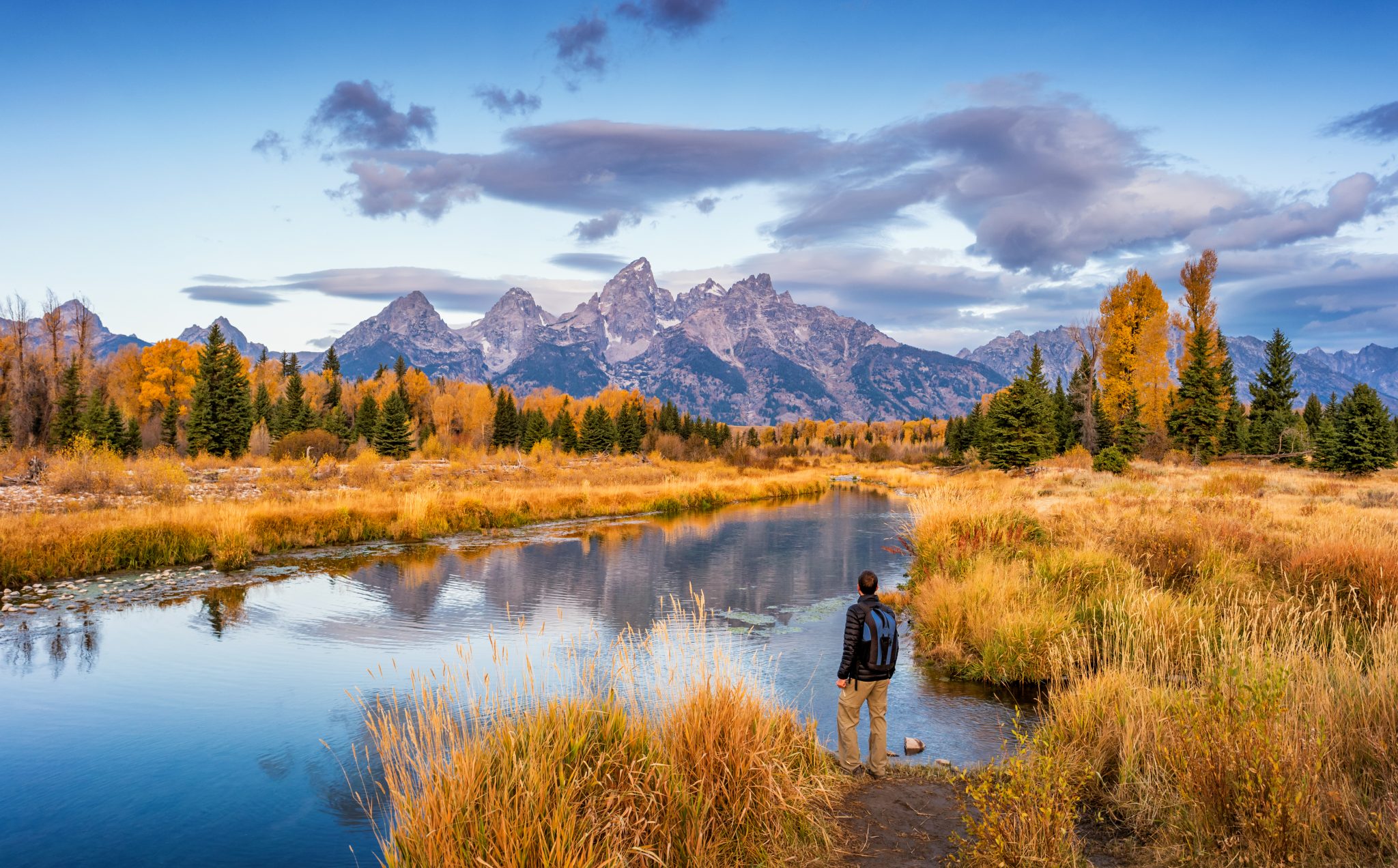 We know AAA Members love road trips. But what if you want to see the country without doing the driving? Professionally led guided tours may be the answer.
You get to ride in comfort while gazing at amazing scenery and stopping to explore vibrant cities. Your itinerary and hotel stays are mapped out pre-trip, and—bonus!—you get a knowledgeable tour guide and behind-the-scenes access to must-see sites. Tour operators are following strict health and safety protocols, plus, you can turn just about any itinerary into a private tour for just you and your chosen travel companions.
Curious? Find inspiration for exploring the United States on these five guided tours from AAA travel partners Trafalgar, Luxury Gold and Member Choice Vacations.
Western wonders
From the whitecapped peaks of the Teton Range to the rainbow-hued hot springs of Yellowstone National Park, the American West supplies an endless feed of Insta-worthy photo ops. It's also rich in history and culture. This guided tour begins in Jackson Hole, Wyoming, with its boardwalk-lined town square, and then heads to Grand Teton National Park. Next stop is Yellowstone, where you won't want to miss Old Faithful spewing a fountain of steam some 130 feet into the air. (It happens about 20 times a day.) Tip your cap to Buffalo Bill in Cody, a town he founded, before making your way into South Dakota to gaze at the human-made marvels Mount Rushmore and the Crazy Horse Memorial, which honors the legendary Lakota leader.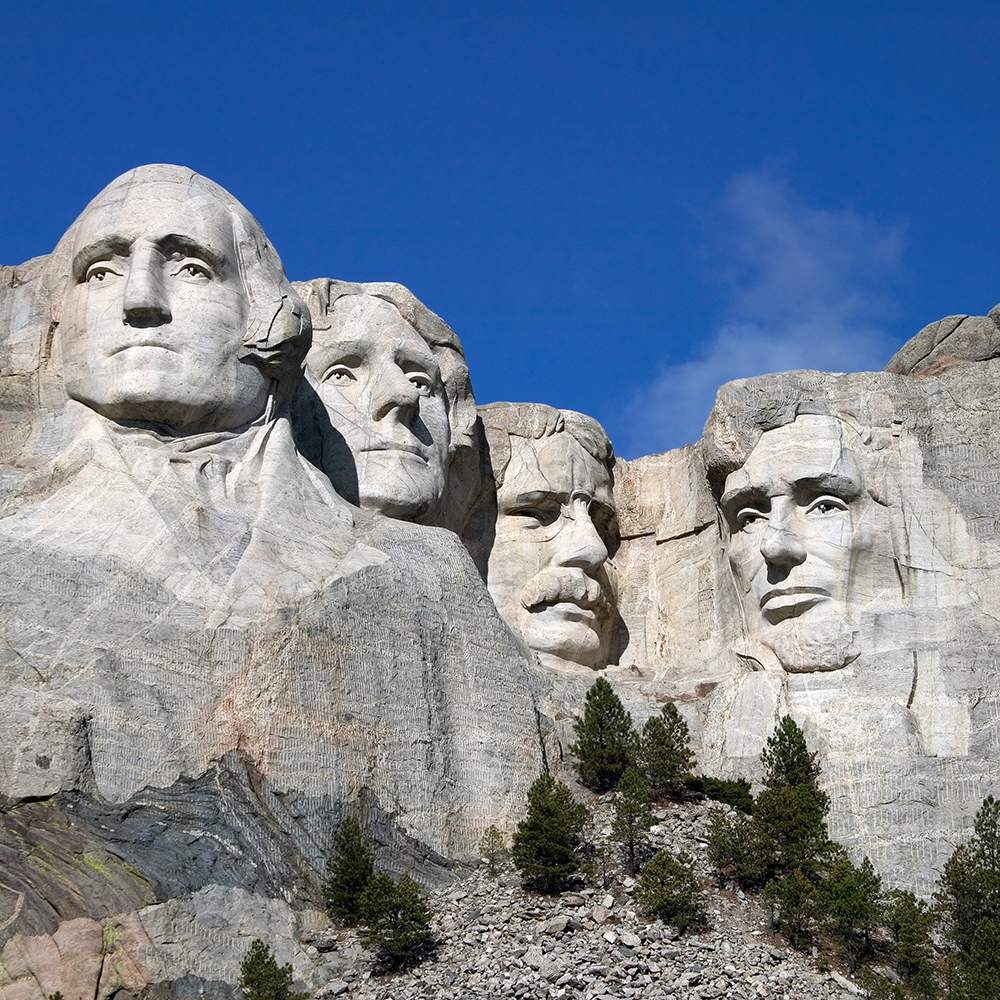 Trip treat: A stay in one of the Yellowstone National Park Lodges, which you'll often find sold out if you try to book on your own.
Coastal charm
All moss-draped oaks and golden-sand beaches, the coastlines of South Carolina and Georgia sparkle with historic cities, luxurious island retreats and breathtaking scenery. This guided tour starts in Charleston, South Carolina, where pastel-hued Georgian rowhouses share the easily navigable streets with art galleries, upscale restaurants and City Market—the place to seek out Gullah sweetgrass baskets, intricately woven by local artisans. From there, head south to Georgia's Jekyll Island for a beachside picnic, a riverfront bike ride or a round of golf. Then, savor Savannah. Georgia's oldest city brims with iconic sights, from the 163-year-old Forsyth Park fountain to the hand-laid cobblestones of historic River Street.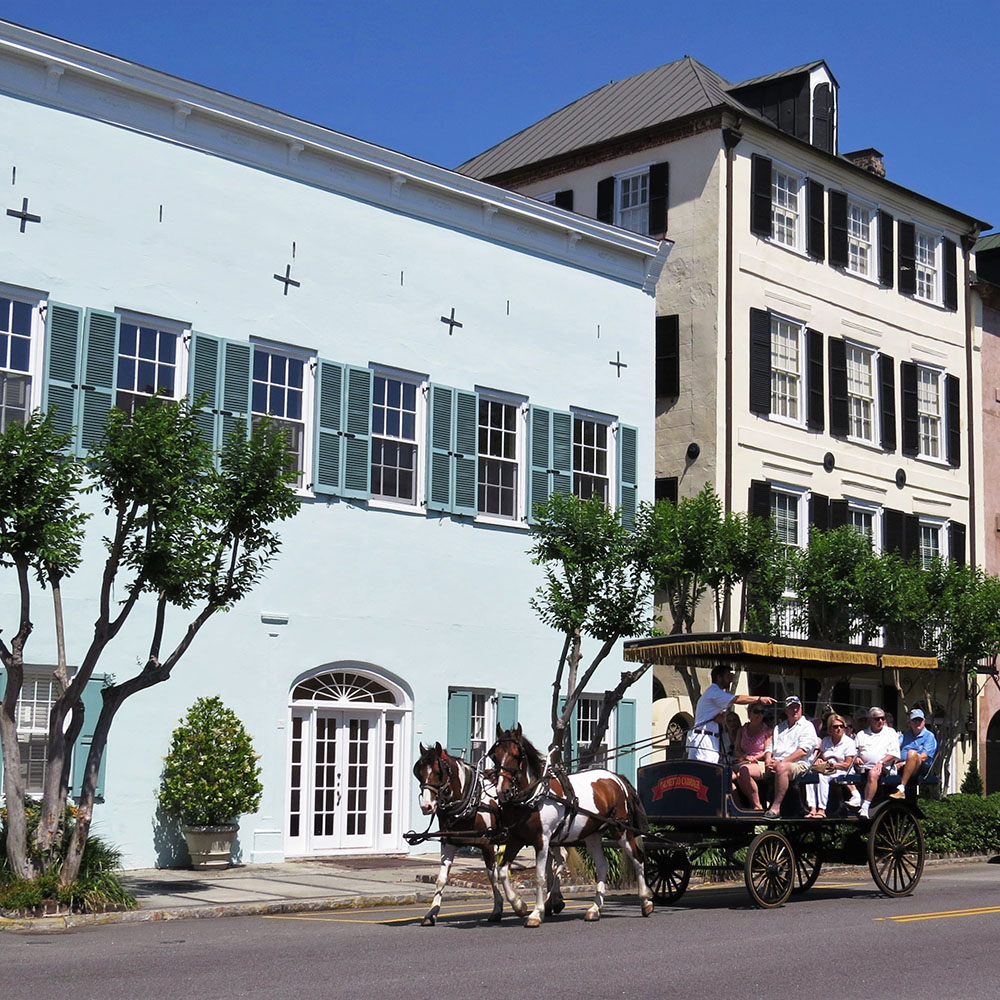 Trip treat: A chef sharing local specialties in a private cooking demonstration for your group in one of Savannah's River Street restaurants.
Southern melodies
The roots of some of America's most iconic musical styles—from country to soul to jazz—run deep in the South. Nashville (aka Music City) is a great place to begin exploring this tuneful legacy on a guided tour. Visit the Country Music Hall of Fame and Museum to learn about the genre's most celebrated artists; then, go behind the scenes at Historic RCA Studio B, where Elvis Presley, Roy Orbison, Dolly Parton and many other legends recorded. Next stop: Memphis, home to Graceland, Sun Studio and the Memphis Rock 'n' Soul Museum, as well as the National Civil Rights Museum. From there, head down to New Orleans for a guided tour of landmarks like Jackson Square and the Treme neighborhood, and dinner accompanied by live jazz.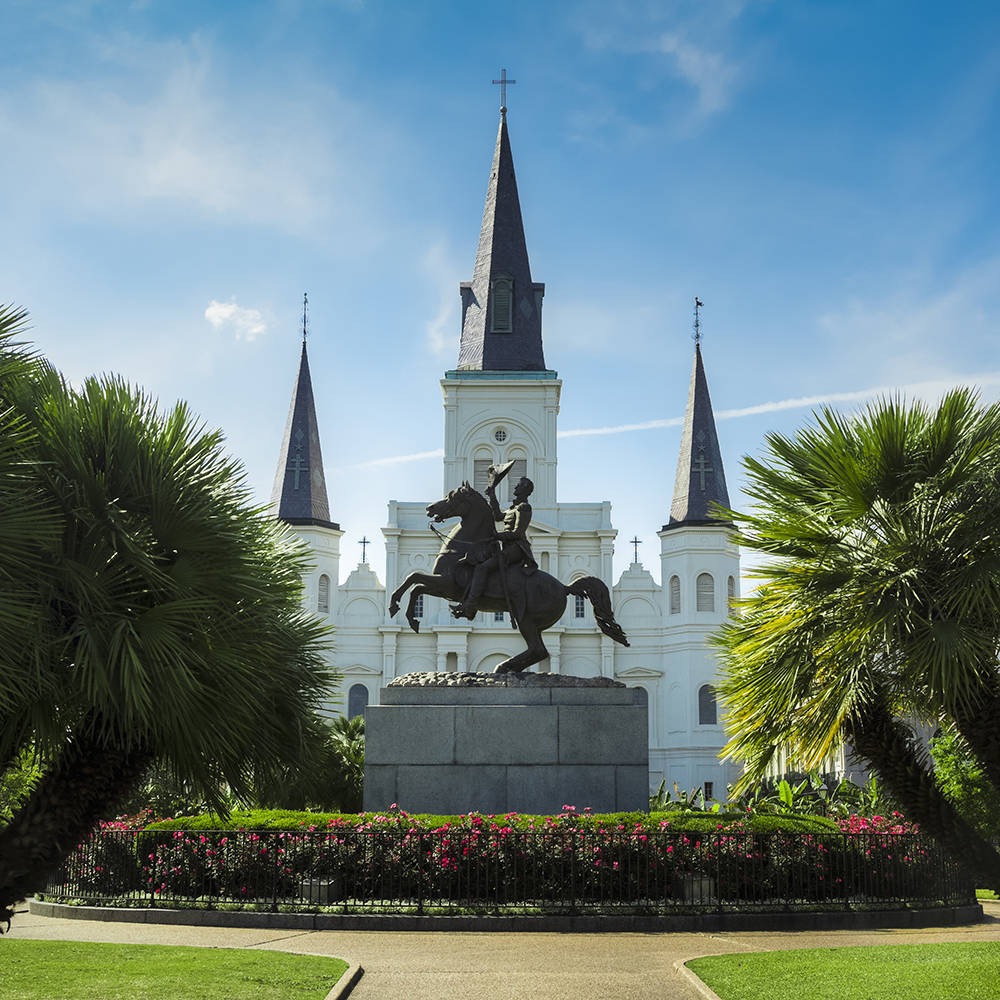 Trip treat: A private, after-hours tour of Graceland with a special dinner inside the Presley Motors Automobile Museum.
New England beauty
The crooked streets of Boston lead to a treasure trove of early American history, but beyond the city lies a region of breathtaking beauty: forests ablaze with orange and yellow in the fall and rocky shorelines lapped by the frothy Atlantic. In Massachusetts, ride along the Mohawk Trail, an early Native American and colonial trade route and New England's first designated scenic drive. Make your way to Vermont to sample Ben & Jerry's ice cream at the factory. Then, venture to the highest point along the Atlantic seaboard—a popular spot for sunrise watchers—in Maine's Acadia National Park.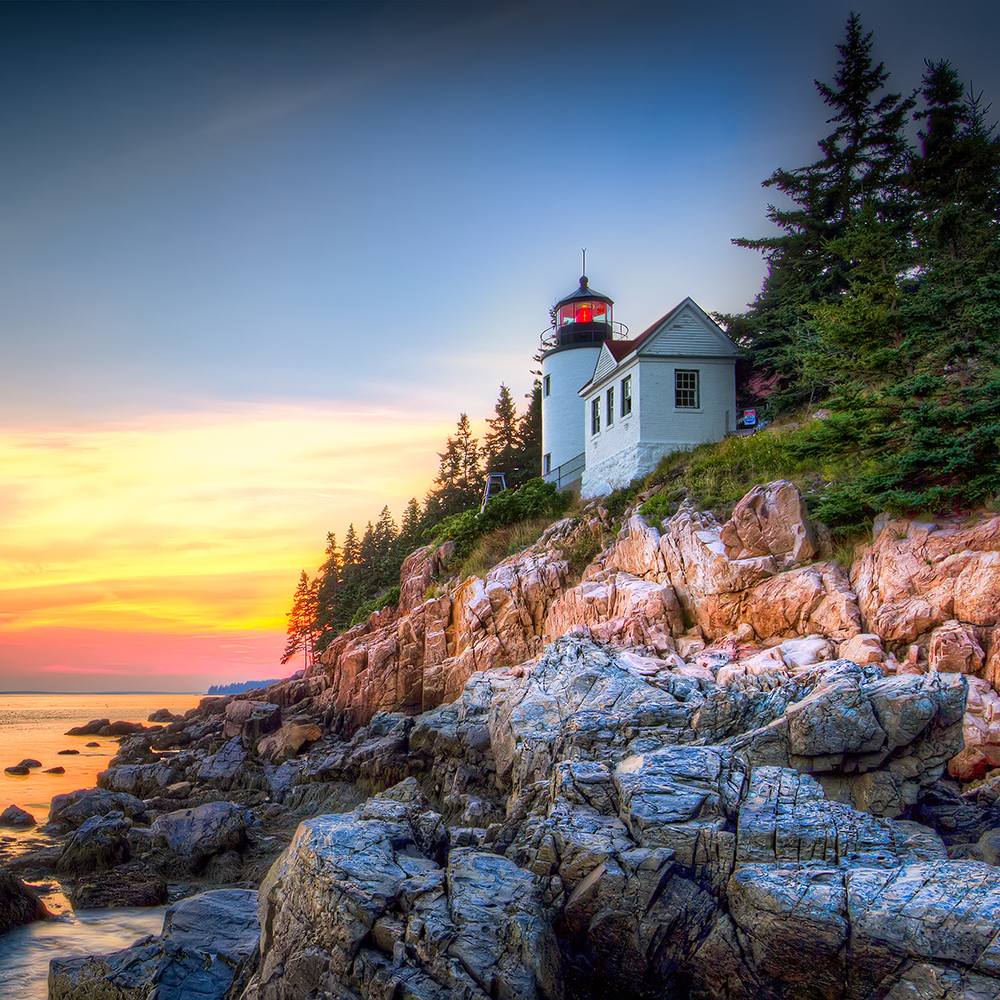 Trip treat: An afternoon spent with local lobster fishermen in Bar Harbor, Maine.
Midwestern blooms
America's heartland welcomes visitors with a friendly vibe, bustling cities, quaint small towns and plenty of scenic delights. This guided tour starts in Chicago, where a boat ride along the river provides stunning views of the city's architecture, before heading to Holland, Michigan. Trips in early May coincide with Holland's annual Tulip Time festival, when millions of bulbs bloom alongside an authentic Dutch windmill. Farther north, the pedestrian-only streets of Mackinac Island charm with horse-drawn carriage rides and fudge shop stops. Then, you'll head south again to explore Dearborn and The Henry Ford, a museum that showcases examples of American ingenuity—from race cars to round houses.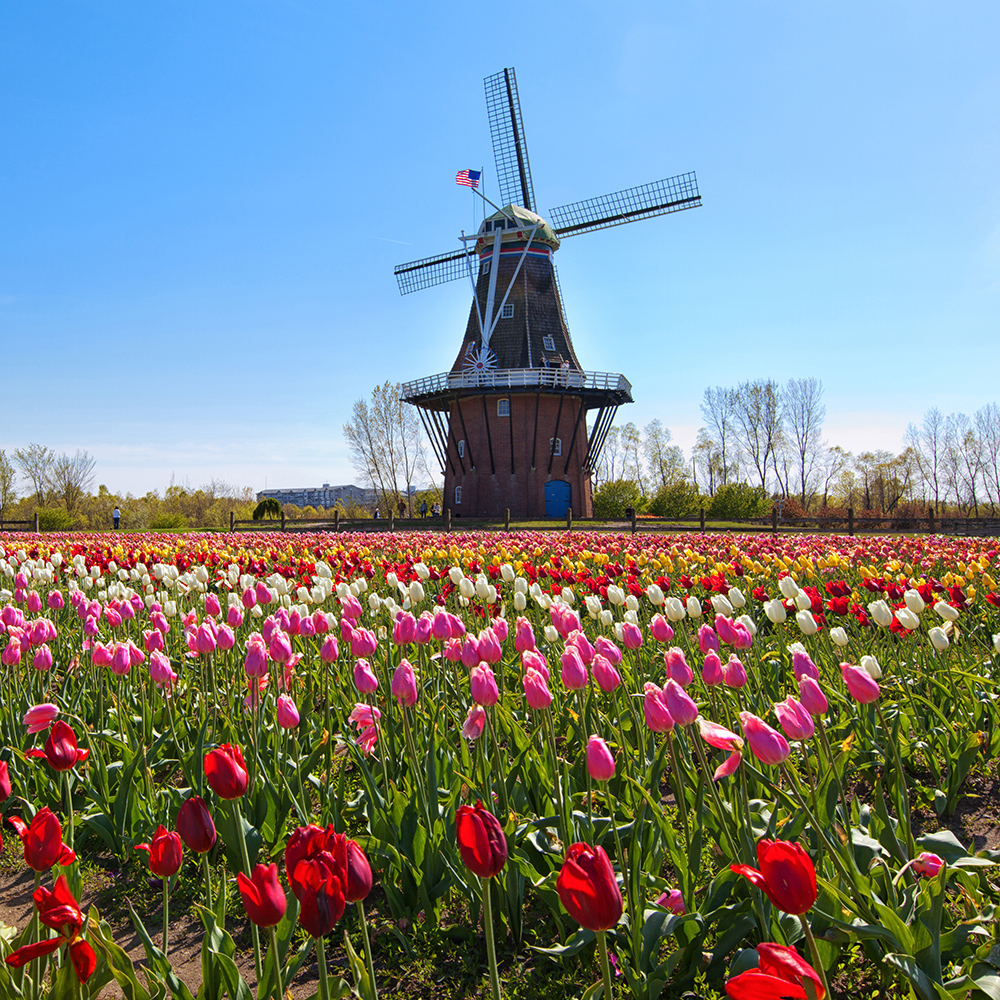 Trip treat: Two nights in the AAA Four Diamond Grand Hotel, a Victorian-era landmark on Michigan's Mackinac Island.
---