Top Reasons to Buy Travel Insurance
Travel insurance can help ease your mind before and during a vacation.
---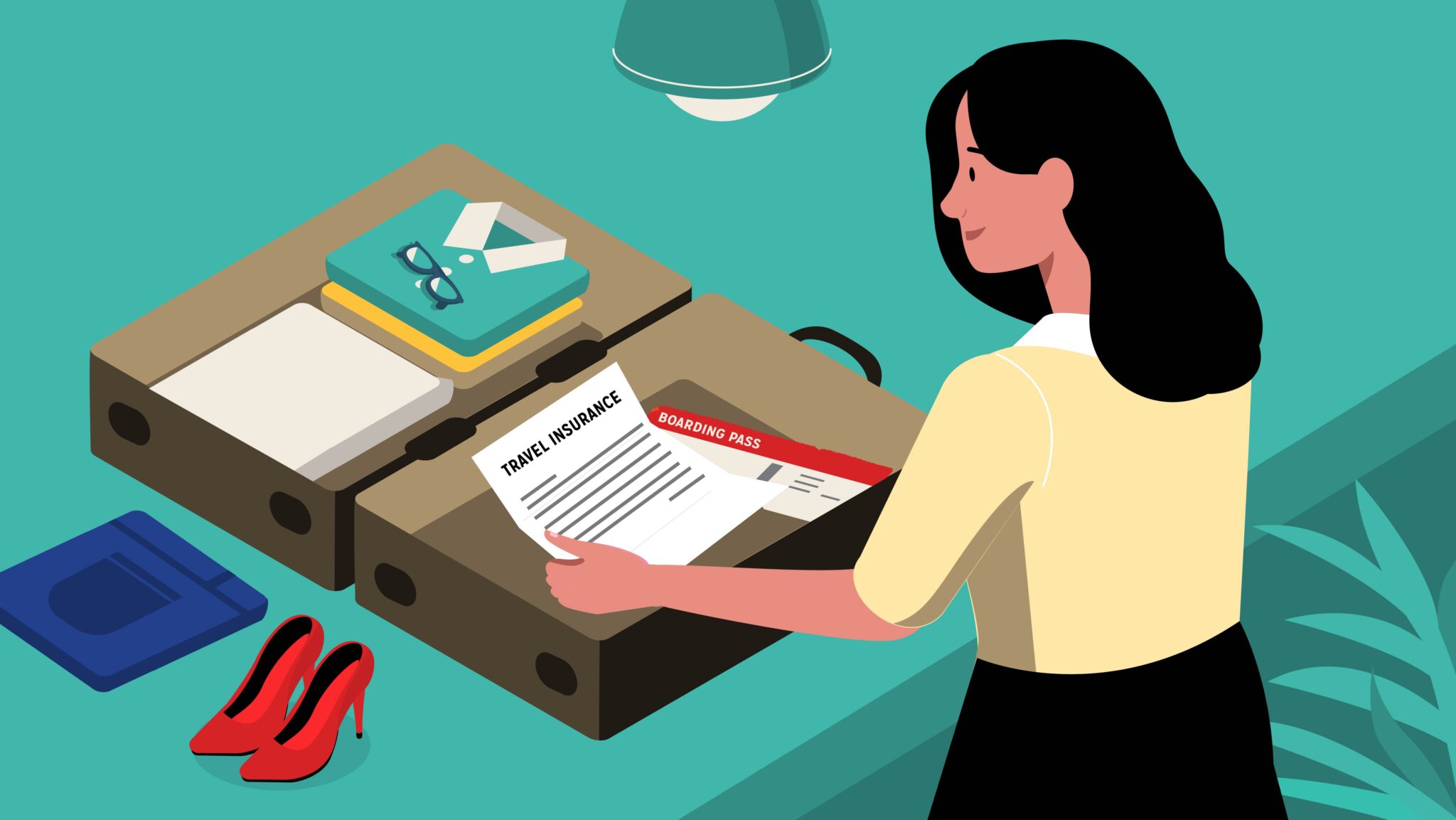 The COVID-19 pandemic has caused many changes to ripple across the travel industry. But travel insurance can take some of the uncertainty out of these challenging times.
In a recent AAA survey, half of the respondents said that they were more likely to get travel insurance as a result of the pandemic. And although you need to be sure you understand what your insurance covers, it can help you travel with confidence because you'll be able to get help responding to a range of unexpected setbacks.
Travel insurance and COVID-19
Travel insurance policies generally don't cover trip cancellations due to known or foreseeable events—which includes the coronavirus—or the fear of travel. But AAA travel insurance partner Allianz Global Assistance has made certain temporary claim accommodations for those travelers who became ill with COVID-19 before or during their trip. Your AAA Travel Advisor can help you stay up to date on current coverage rules.
Why travel insurance makes sense
Here are the most common protections when you buy travel insurance.
Trip cancellation
What it does: Reimburses nonrefundable payments if you must cancel a trip because of covered illness, job loss or other unforeseen reasons—including acts of terror. Many travel insurance providers allow customers to cancel their trip if an act of terrorism occurred at the destination within 30 days of their scheduled arrival date.
Example: You come down with the flu two days before you're scheduled to take a cruise, and your doctor recommends you not travel. You can recoup what you've already spent on booking fees, airline tickets and hotel deposits.
Emergency medical transportation
What it does: Arranges and covers the cost to transport you to a qualified medical facility—or gets you back home to receive care—if you suffer a serious covered injury or illness during your trip.
Example:One AAA member's Alaska vacation was cut short by a $75,000 airlift and a lengthy hospital stay, but travel insurance saved the day.
Trip interruption
What it does: Reimburses remaining nonrefundable payments if you begin a trip but can't finish it because of covered illness, death or other covered circumstances.
Example: A storm means you must leave your vacation three days early. You can be covered for unused prepaid costs and transportation back home.
Coverage for road trips
If you're not ready for a major trip, travel insurance can still help protect you even if you're just hitting the road.
Save on car rental insurance: Rental car damage protection covers loss or damage to your rental vehicle and comes with a trip interruption benefit—all for less than what you'd likely pay for insurance from many rental car agencies.
Get covered for a whole year: An annual travel insurance plan from AAA partner Allianz Travel can protect all of the trips you take for a full year, including car trips more than 50 miles from home.
More reasons to buy travel insurance
Baggage: Benefits for lost, delayed or damaged luggage.
Delays: Benefits for minor setbacks (such as missed connecting flights in certain circumstances).
Medical: Benefits for covered emergency treatments during travel. Some U.S. health care policies (including Medicare) won't cover you abroad.
Online resources during your trip
If you're overseas, the AAA Mobile app offers resources from travel insurance partner Allianz so you can get help quickly. These resources include:
Emergency phone numbers so you can connect to local police, fire or ambulance personnel at the touch of a button, no matter where you are in the world.
Medical translation to translate English medical terms or product names into the appropriate language.
Approved emergency contacts, including pharmacies, medical facilities, police stations and U.S. embassies.
---